The new hotel and conference facility is set to be completed by early 2018.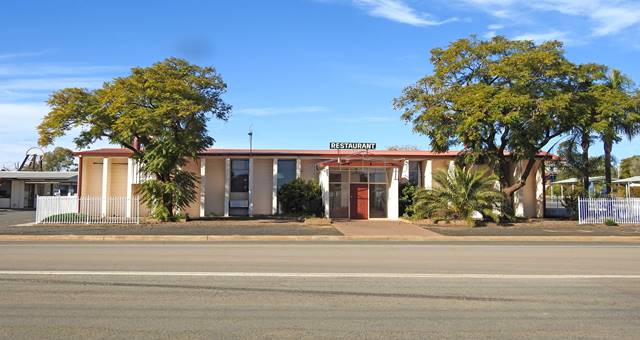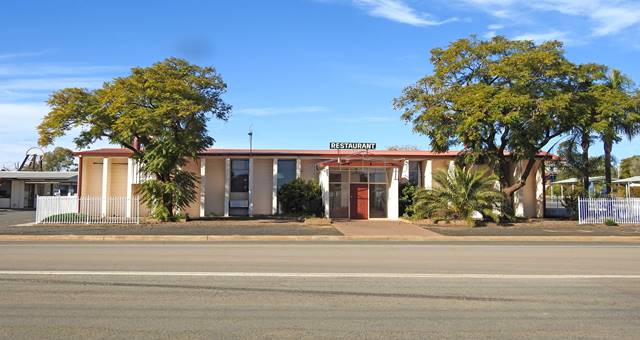 Outback NSW tourism brand, Out of the Ordinary Outback, is set to launch a new $750,000 hotel and conference facility in the town of Cobar, following a tourism infrastructure grant from the Federal and NSW Governments.
The new Copper City Hotel will rise as part of an adjunct to the 30-room Copper City Motel, which Out of the Ordinary Outback purchased in 2014.
A disused restaurant in the motel will be converted into the single -floor hotel which will offer a bar and eatery, two accommodation rooms and three conference rooms which can be combined to accommodate 230 people.
Work on the hotel is scheduled to start in late April, with stage one including the eatery and bar opening this October and the conference and accommodation rooms to be completed by April, 2018.
The project follows a $375,000 grant to Out of the Ordinary Outback under the Commonwealth Government's Tourism Demand-Driver Infrastructure program, which is administered by each State Government to boost product quality for visitors.  Out of the Ordinary Outback has matched the sum to fund the $750,000 project.
Out of the Ordinary Outback managing director Scott Smith said the Copper City Hotel development would complement the accommodation offered by his adjacent motel and provide Cobar with a high-quality leisure and conference facility.
"Cobar attracts a lot of corporate traffic for government and mining business so the hotel's new meeting facilities will support this demand and offer some of the best and most affordable conference infrastructure in western NSW," he said.