Step inside the reimagined Raffles Singapore, one of the city's most iconic properties.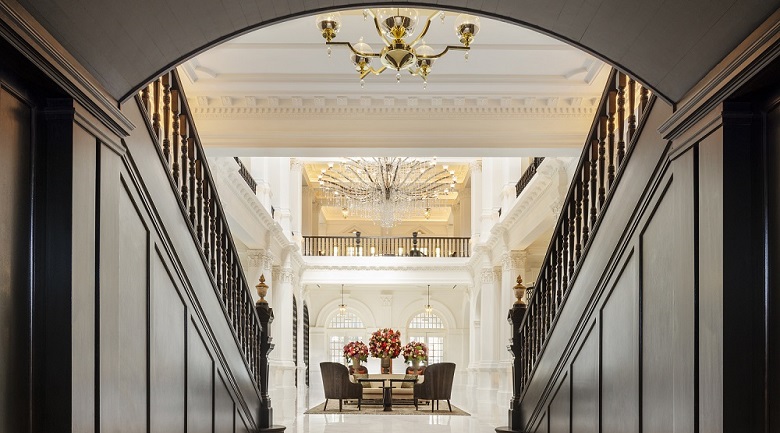 Raffles Hotel Singapore
Singapore has welcomed the return of the iconic Raffles Singapore this week, following a three-phase restoration project that has been ongoing since February 2017.
Raffles Singapore opened in 1887 and was later named a National Monument, making it a true Singapore icon.
Today one of Accor's flagship properties, the hotel has unveiled a new look, with new suite categories, guest experiences and dining concepts on offer.
"There are few hotels in the world whose names have become virtually synonymous with the cities in which they are located – and none more so than the Raffles Hotel in Singapore," said general manager Christian Westbeld.
"The newly restored Raffles will provide an experience like no other."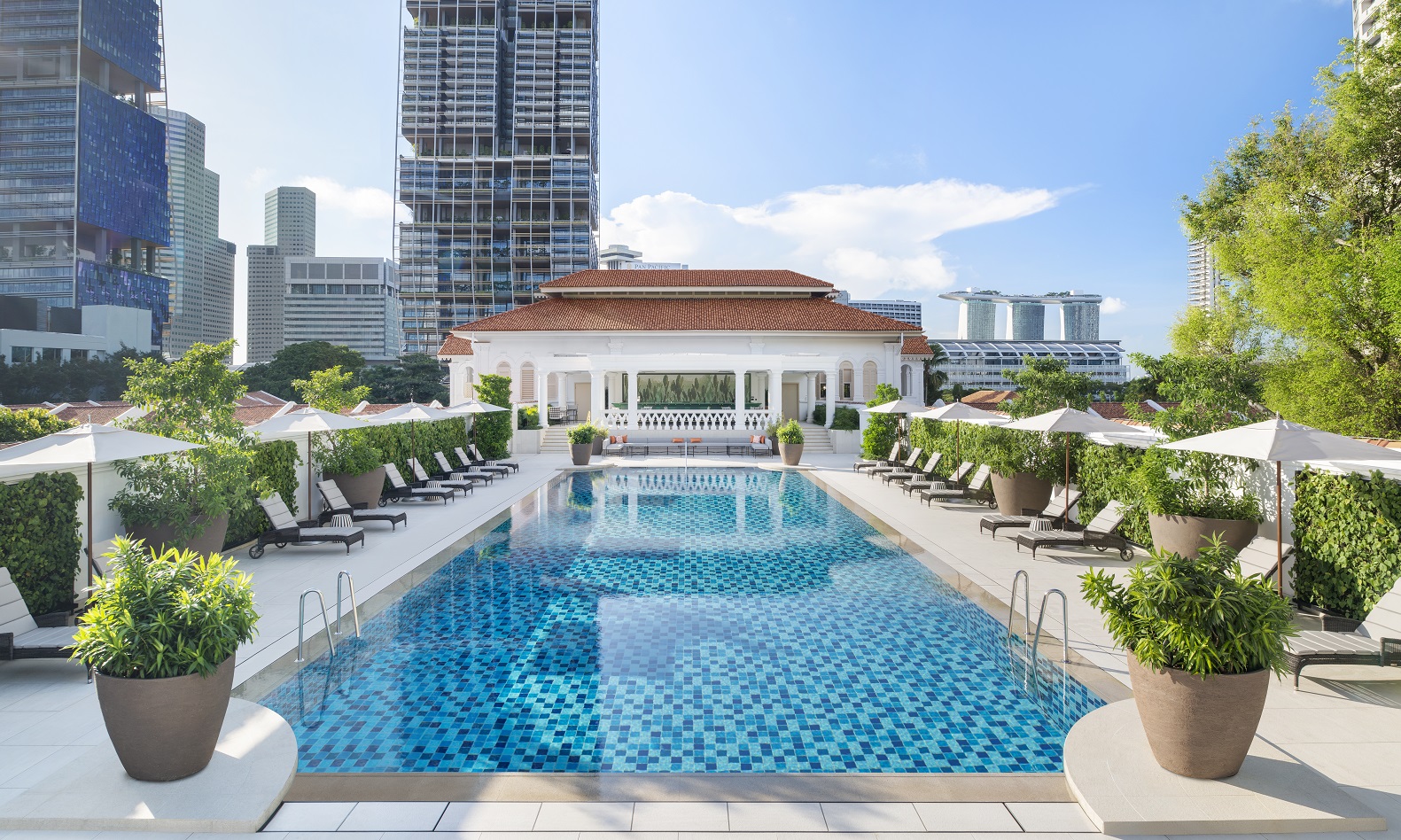 Unveiling the new Raffles Singapore
The restoration was led by interior designer Alexandra Champalimaud and was also supported by Aedas, a leading global architecture and design firm.
As part of the project, new suite categories were added, including Residence, Promenade and Studio suites. The total room count has also increased from 103 suites to 115 suites.
Each of the suites have been given a complete makeover, with modern amenities and technology.
Despite the makeover, the suites have preserved their colonial architecture, which includes four-metre ceilings, verandahs and polished teakwood floors.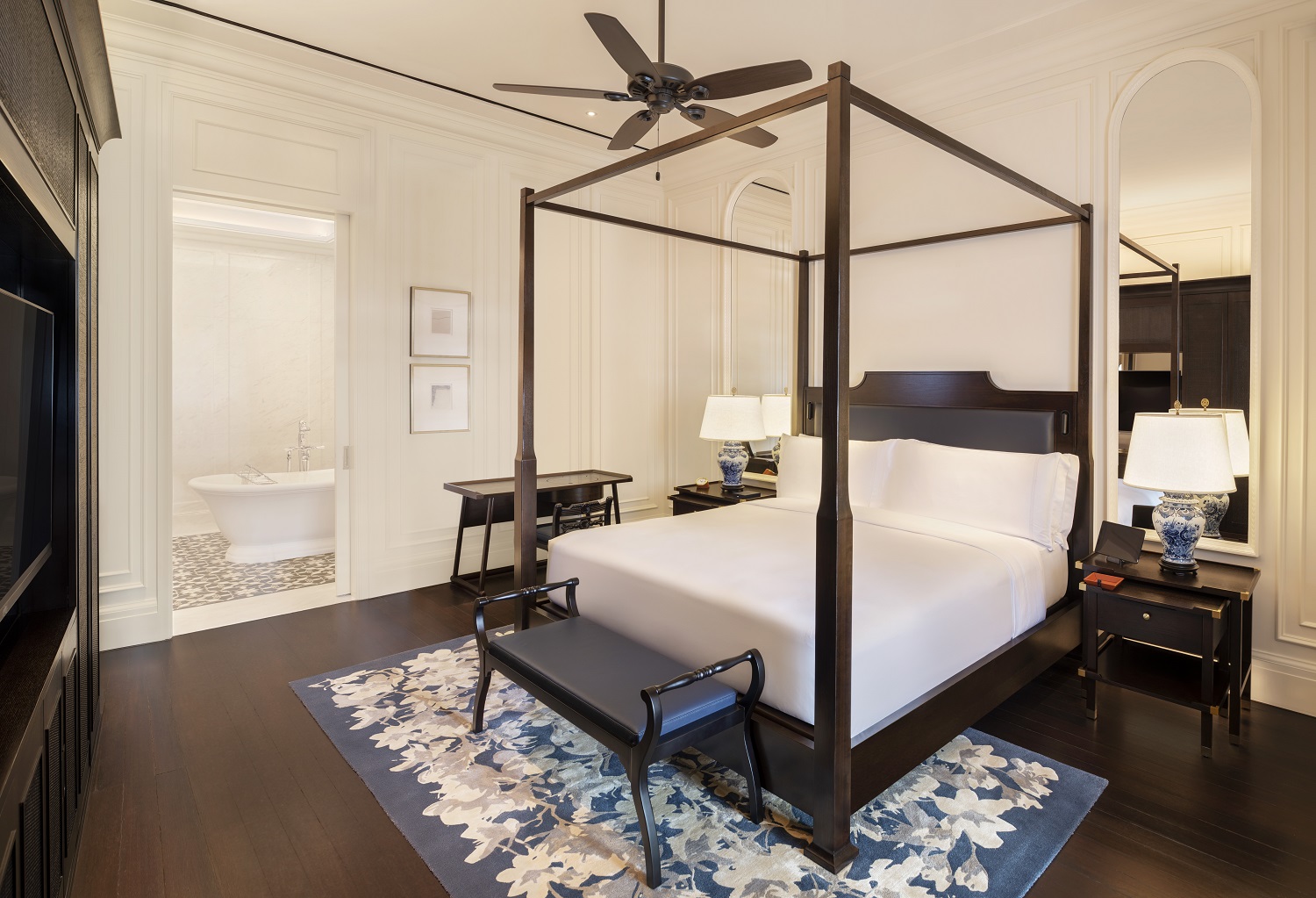 The Raffles Arcade has been newly outfitted with a Raffles Boutique, while its restaurant and bar outlets have also been refreshed. At the revived Long Bar, guests and travellers will continue to enjoy the hotel's most famous cocktail, the original Singapore Sling, along with the timeless tradition of tossing peanut shells on the floor.
Discerning guests can also expect new levels of comfort and service with an enhanced suite experience, brought to life by the famed Raffles Butlers.
The hotel's event spaces also boast a fresh new look, with a range of spaces on offer for groups of up to 500.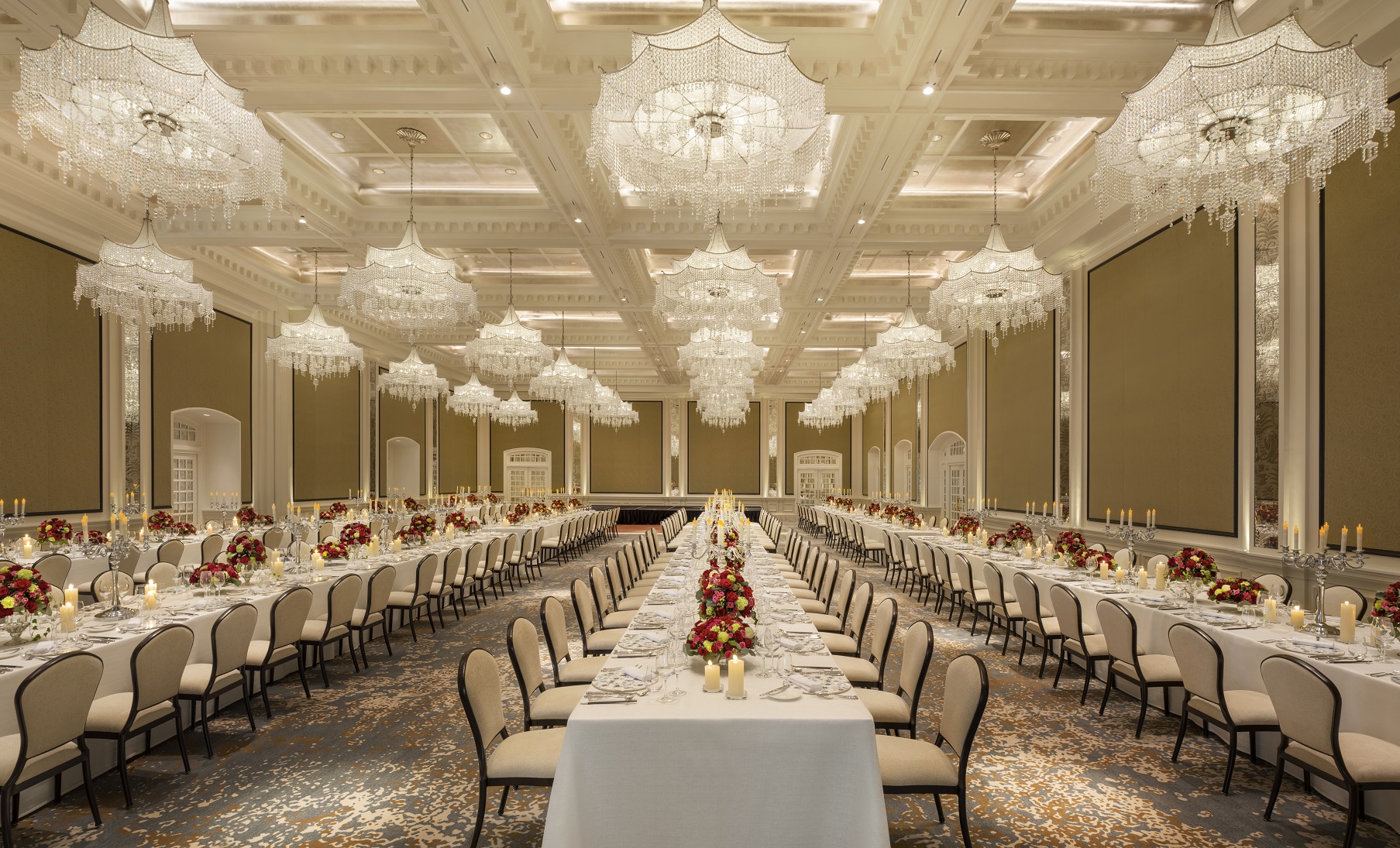 Brand expansion
The refurbishment not only heralds a new era for Raffles Singapore, but also for the wider Raffles brand.
There are currently five properties in the pipeline: Raffles Udaipur, India (opening in 2020), Raffles Bali (2020), Raffles Boston Back Bay Hotel & Residences (2021), Raffles The Palm Dubai (2021) and Raffles Jeddah, Kingdom of Saudi Arabia (2021).
Jeannette Ho, vice president, Raffles brand and strategic relationships said the brand is excited to welcome guests to the reimagined Raffles Singapore.
"As the hotel concludes its restoration and embarks on the next chapter, the return of this flagship property to Raffles Hotels & Resorts paves the way for the expansion of the brand as we deliver this same level of unparalleled service and sublime experiences to new destinations in cities such as Udaipur, London and Boston," she said.