The project is part of a major tourism investment across the state.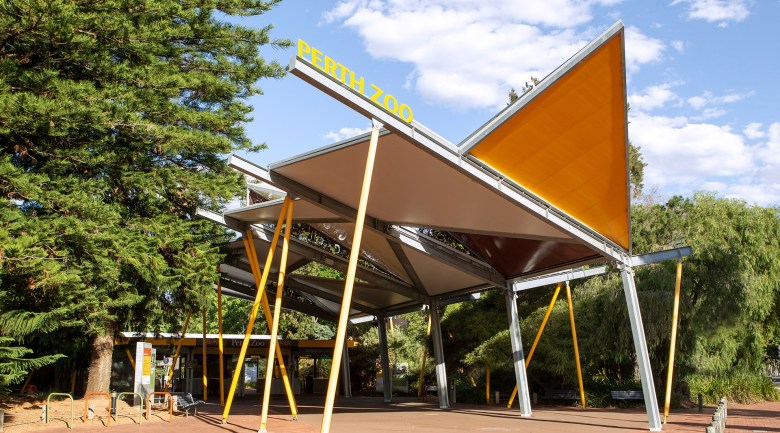 Perth Zoo is among a number of Western Australian tourism icons set to benefit from a $150 million investment announced by the state government.
The tourism package will see key tourism attractions and destinations enhanced, in a bid to grow WA's strong intrastate market and ensure the industry is ready for the return of interstate travellers.
The program also includes affordable airfare packages, enhancements for Aboriginal cultural tourism, road improvements for better access to destinations and support to bring attractions to WA.
Under the investment, Perth Zoo is set for a new $10 million café and function centre, while across the river, Kings Park will receive $1 million of improvements.
Premier Mark McGowan said the investment package will assist the state in its COVID-19 recovery.
"These wide-ranging improvements will enhance the intrastate holiday experience for locals, while ensuring the state is better placed than ever to capitalise on the out-of-state market when the time comes," he said.
"Western Australians are among the best travellers in the world and COVID-19 has not dimmed our enthusiasm for getting out and exploring new places and incredible locations, with this investment to boost the visitor experience while creating a pipeline of jobs in many industries all around the state."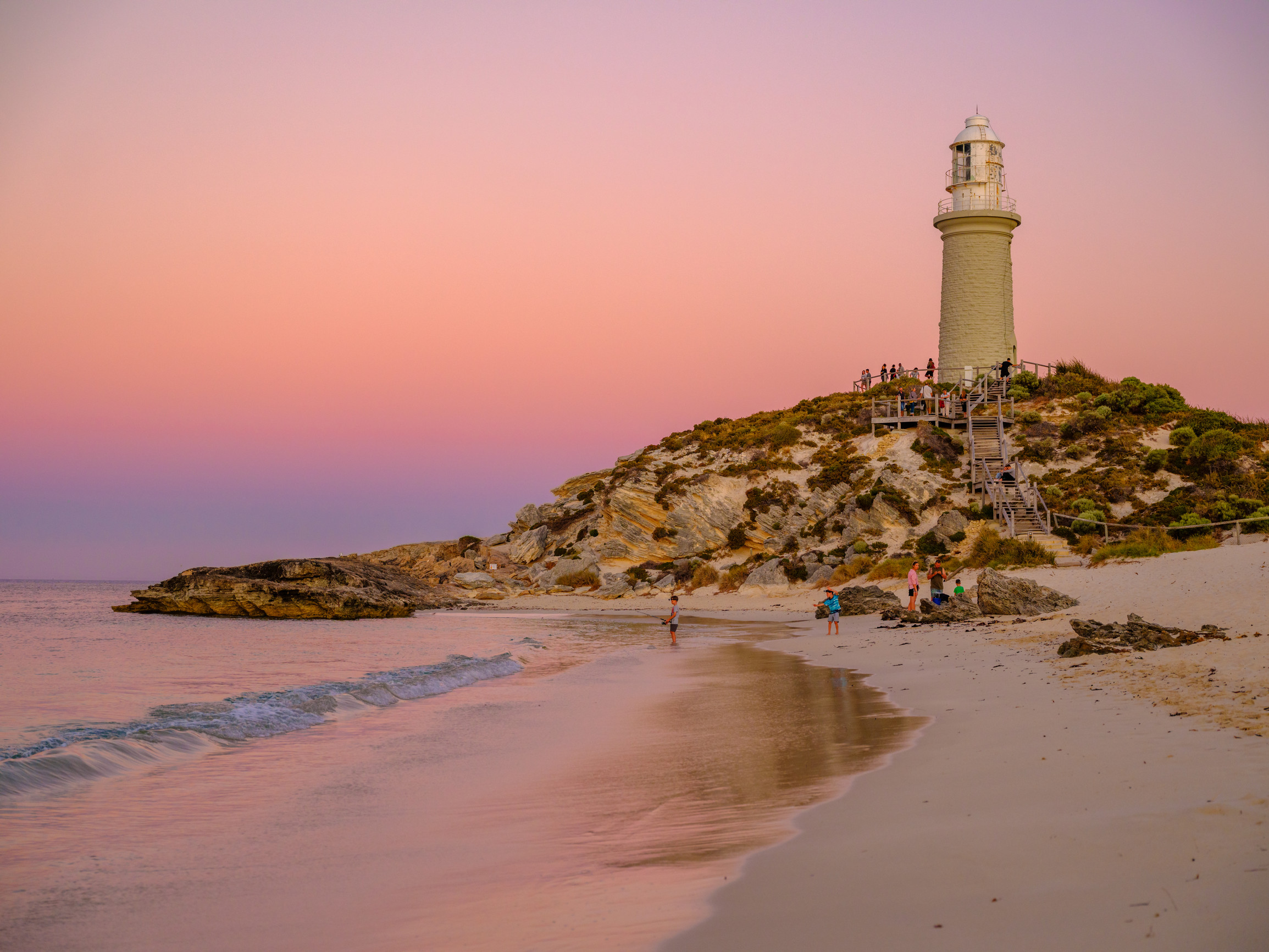 Aboriginal cultural tourism experiences will be boosted with the $3.84 million development of three 'Camping with Custodians' sites at Dampier Peninsula near Broome, while a $10 million access road will open up the Pilbara's Murujuga National Park and support the development of the Living Knowledge Centre.
In addition, Rottnest Island's ageing water supply and road network will be overhauled with a $31 million investment to meet sustained visitor growth since 2017 and the Peel region will benefit from $950,000 worth of infrastructure works.
The investment also includes $9 million towards regional air travel and millions to be spent developing trails and 'trails towns' around the state to attract more visitors to national parks.
---
More reading
Perth secures major conference for 2023
Tigerair scrapped as part of Virgin's recovery plan
How corporate catering is set to change in the wake of COVID-19