There's no way Perth Stadium will be ready in time for Ashes test, says WA Government.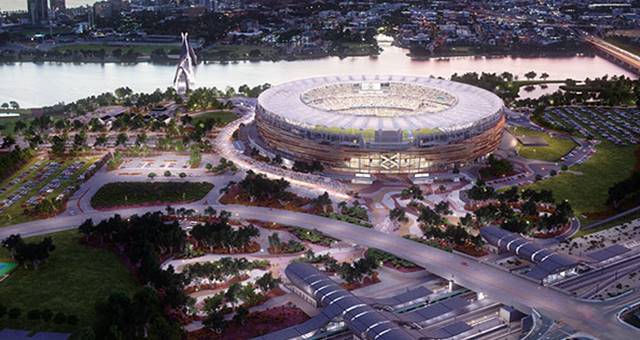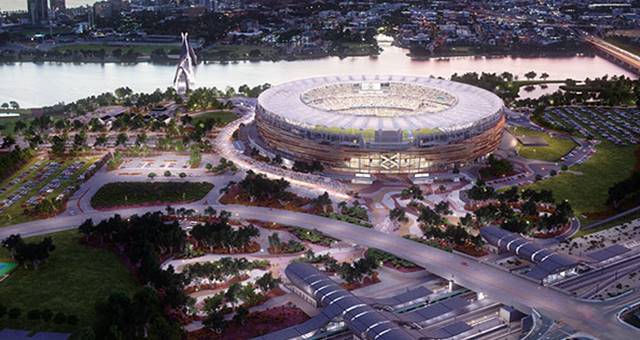 Perth's new Stadium will not be ready to host the December Ashes Test Cricket, the WA Government revealed yesterday.
WA Sports and Recreation Minister Mick Murray confirmed that the test series would instead be held at the WACA Ground, explaining that "Hosting the Ashes Test at the new stadium would have been a spectacle, but unfortunately it's just not possible and the State Government is now working to correct the problems we have inherited".
"The scheduled opening has always been the start of the 2018 AFL season and that is what we're working towards," explained Murray.
The State Government is keeping the possibility of an earlier-than-scheduled completion open, with a number of events occurring before the Ed Sheeran concert under consideration for the official stadium opening.
"Confirmation of the Ed Sheeran concert in March 2018, just ahead of the first AFL match is a fantastic outcome for Western Australians, and we will continue to investigate the possibility of earlier events," Murray said.
Adding to the discussion, WA Treasurer Ben Wyatt said "taxpayers have paid a lot of money for this stadium so it's important we start to get some use out of it".
"It will be a world-class stadium when finished and an important community asset and we are working very hard to get it finished on time."