The island province has welcomed the new property, which features 141 rooms and multiple event spaces.
China's Hainan province has welcomed its first Novotel property, with the opening of the Novotel Haikou Xinbudao.
The hotel is located on Xinbu Island, a newly developed area in Haninan's capital city Haikou, and features 141 rooms, dining outlets and event spaces.
Gary Rosen, chairman and chief operating officer at AccorHotels Greater China, said the hotel has opened at an ideal time for the destination.
"As the first Novotel in Hainan province and the brand's 27th hotel in Greater China, Novotel Haikou Xinbudao is opening at the right time when Haikou is set for a starring role in recently-announced plans for the island's transformation into China's largest free-trade zone, which will fuel Hainan's development and bring substantial new business opportunities," he said.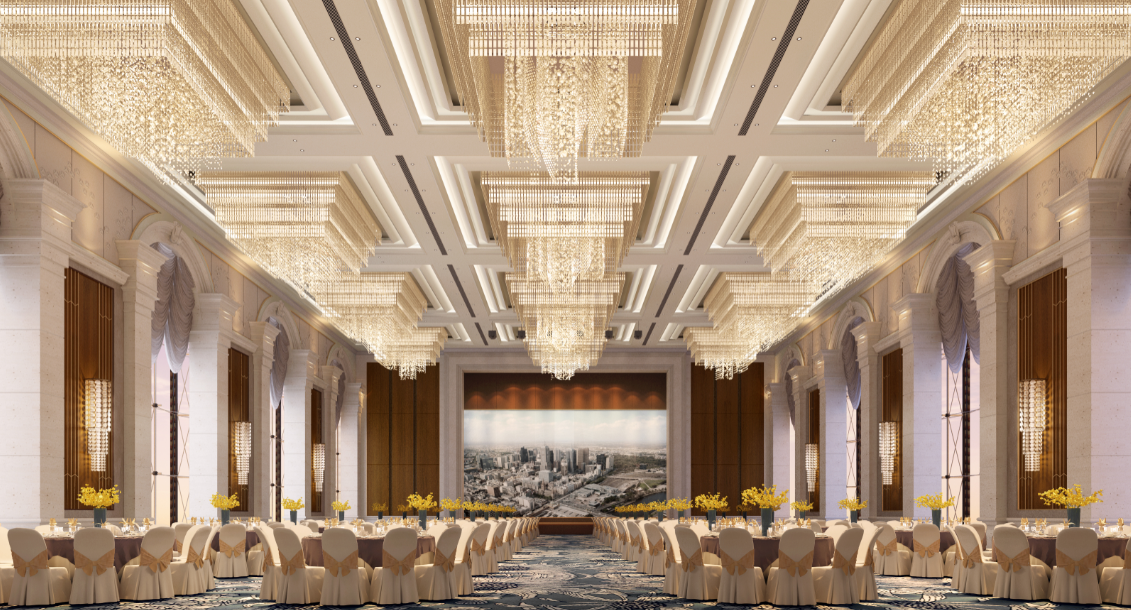 Among the property's 141 rooms are 15 Deluxe Rooms, which feature spacious balconies and ocean views.
Dining options include The Lobby Lounge, serving beverages and snacks, and Square, a dine-at-your-leisure restaurant with buffet and a-la-carte menu choices. Square also features six private dining rooms for small groups.
Three versatile meeting rooms are on offer, including an 800-square-metre ballroom that can host up to 600 guests and a terrace for outdoor events.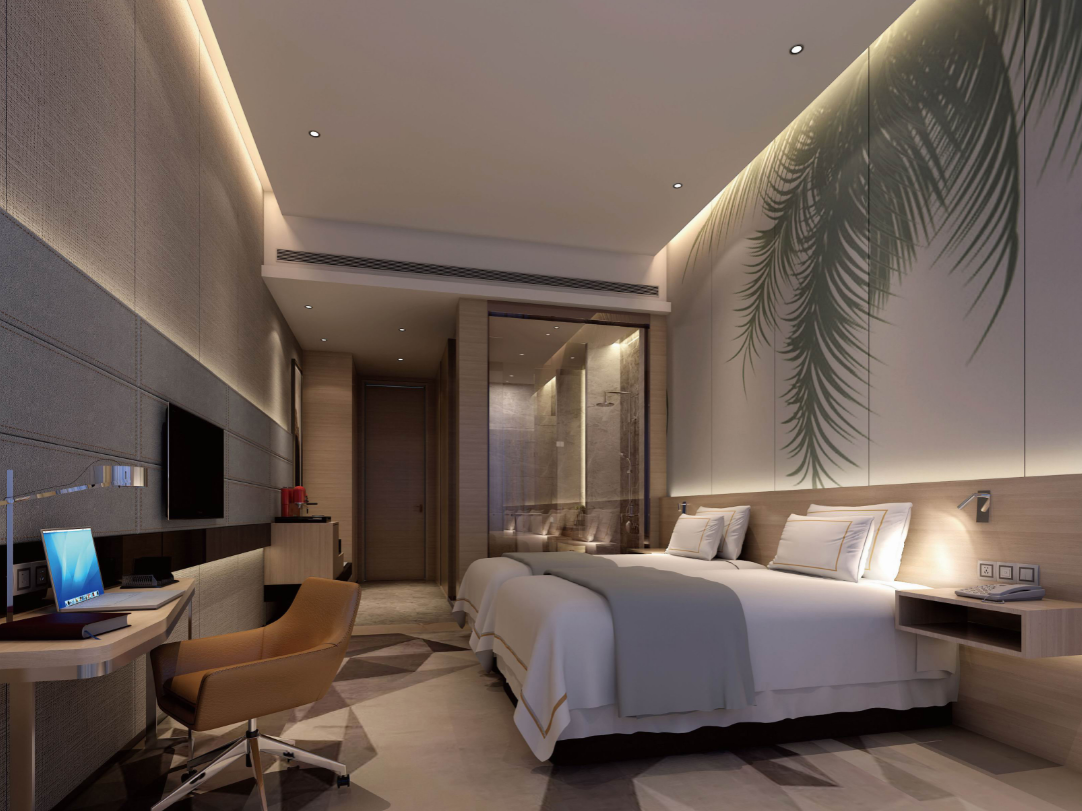 Novotel Haikou Xinbudao is a 40-minute drive from Haikou Meilan International Airport and a five-minute taxi ride to Haikou's downtown area.
"Our superb location combined with our ambiance of understated hospitality to make people feel welcome defines our uniqueness," said general manager Jack Lin.