Michelin Guide will begin awarding keys to the world's best hotels.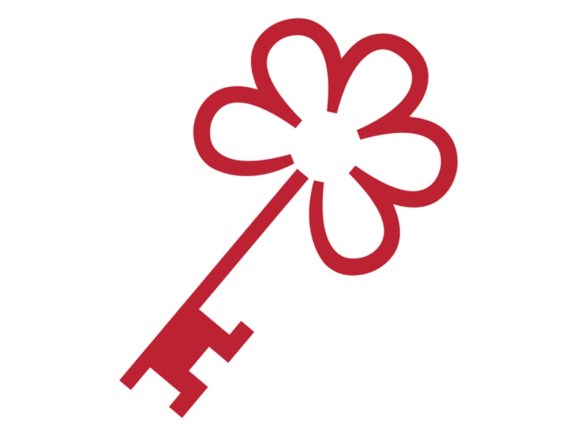 The Michelin Key logo
Known for handing out stars to the best restaurants in the world, Michelin Guide will now award keys to the best hotels.
Michelin Guide experts have already selected 5300 hotels from 120 countries and Michelin Key(s) will be awarded after anonymous stays conducted by guide's hotel experts and reveal the first awardees in 2024.
The selection process is based on hotels meeting five criteria:
1. A destination unto itself: the hotel contributes to the local experience
2. Excellence in interior design and architecture
3. Individuality, reflecting personality and authenticity
4. Quality and consistency in service, comfort and maintenance
5. Consistency between the level of experience and the price
Michelin Guides' International Director, Gwendal Poullennec, said the Michelin Key is a clear, reliable indicator for travellers. 

"Just as the Michelin Star highlights those restaurants that are at the top of their game, the Michelin Key recognises the most exceptional hotels throughout the world," he said.
"It is also an acknowledgment of the teamwork of committed, enthusiastic hospitality professionals."