The "ambitious", three-part project has been five years in the making.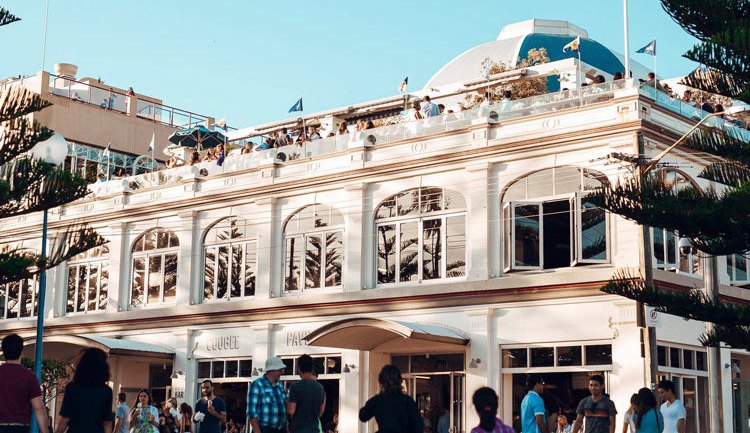 Three new venues to open in Coogee Pavilion
Merivale will bring three new venues to Coogee in Sydney, when the middle floor of Coogee Pavilion opens in January 2020.
Said to be one of Merivale's most ambitious projects to date, the middle level has been in the works for five years and will be home to a restaurant, cocktail bar and wine and tapas bar.
Each venue will be a different destination in its own right, but they will all be guided by executive chef Jordan Toft.
"Each experience has its own special personality and identity, but all are inspired by the generosity of regional dining around the Med — those moments when your heart rate slows down, you're completely at ease and filled with gratitude for life's simple pleasures."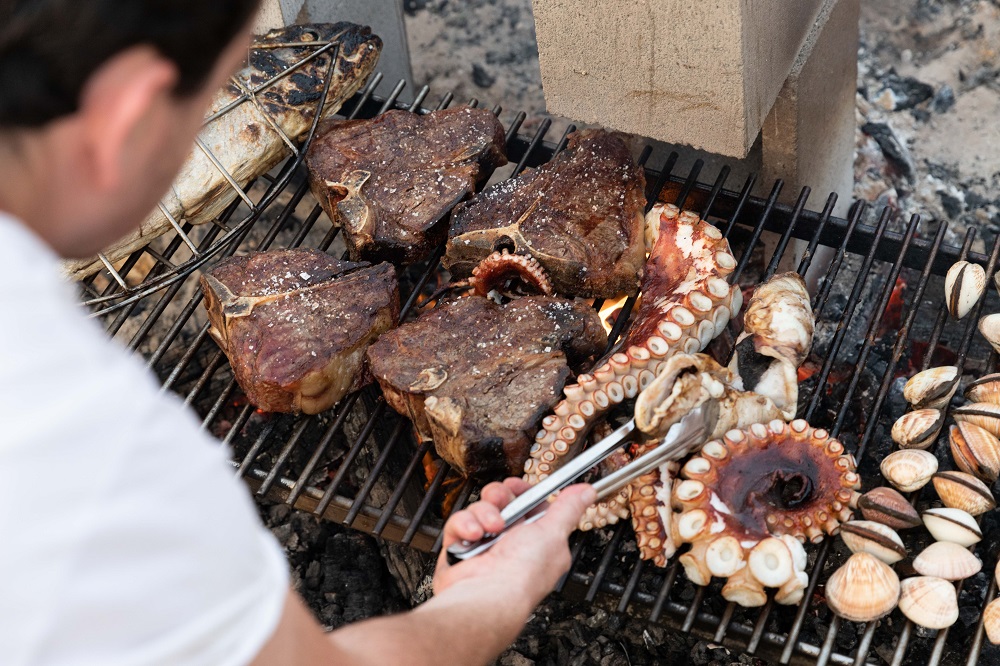 The restaurant, Mimi's, is surrounded by arched windows and serves up fresh seafood grilled on the Josper and more than 500 bottles of wine.
"Mimi's is all about capturing that moment where the world seems to stop, so we wanted to ensure an ease and elegance to the food," said Toft.
"What you order from the menu is exactly what you see on the plate. No smoke, no mirrors, no pomp. Just great produce, an amazing setting and the slowing of time."
Will's, the accompanying cocktail bar, boasts a distinctly European feel to the drinks list, taking cues for the Italian coastline with influences from the local enviroment.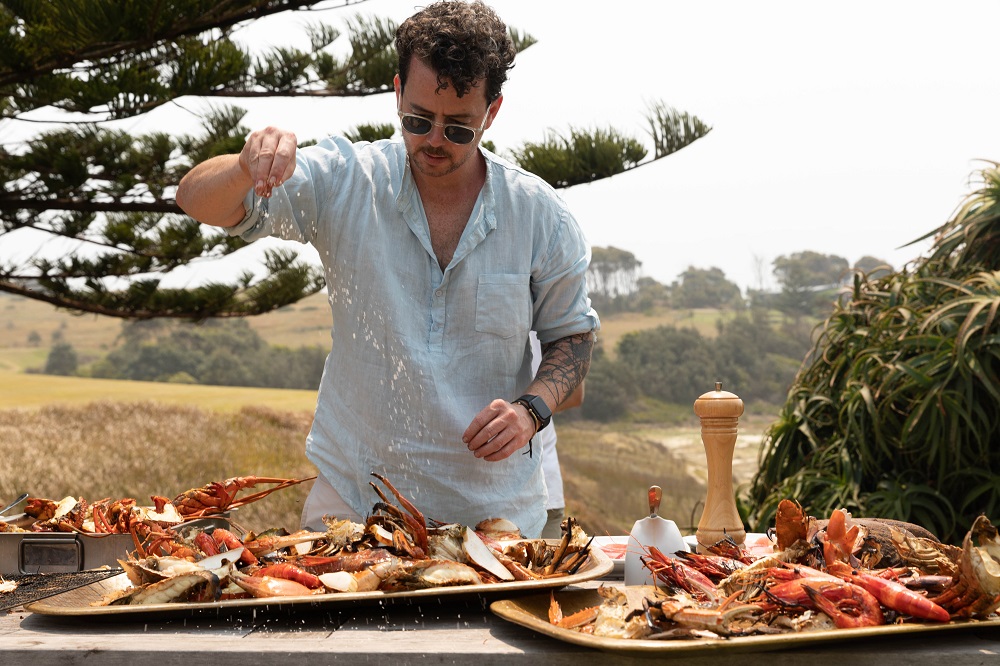 Una Más is a local wine and tapas bar with a Mediterranean soul. The menu is uncomplicated and inspired by both Spain and Australia.
"Think a chilled Chablis or vermouth, with an oyster just shucked, seafood off the plancha and anchovies on fresh bread," says Toft.
Mimi's and Will's are named after Merivale CEO Justin Hemmes' parents, Merivale and Mr. John. Mimi was Mr. John's nickname for Merivale and William was Mr. John's original birthname.