Matt Moran confirmed for Barangaroo.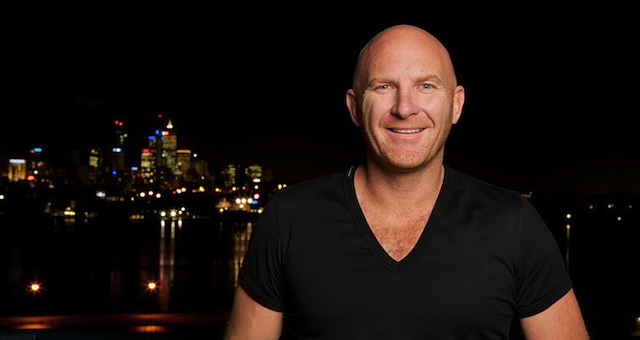 Chef and restaurateur Matt Moran and Peter Sullivan from MorSul (Moran and Sullivan), together with longtime business partners Bruce Solomon and Anna Solomon of Solotel, will create a three level dining offering at Barangaroo that will open in early 2016.
Head of retail development and asset management for Lend Lease, Gary Horwitz, said securing the right talent was a high priority.
Horwitz said, "Matt Moran is an iconic Australian restaurateur who has consistently delivered some of Australia's best restaurants and venues.  We are thrilled to include Barangaroo to his list of accomplishments and we have no doubt the MorSul and Solotel team will deliver something truly special that Sydney has not seen before at a harbourside dining precinct."
The freestanding restaurant is currently under construction as part of the Barangaroo project and will open in-line with the launch of the waterfront dining precinct in early 2016.
Moran said, "When we were first approached by Lend Lease about joining the precinct, it was the location of the site which was key in our decision making.  We intend to deliver a truly Australian experience at this world-class waterfront venue.  Whether you are looking for a casual bar and restaurant, a more premium restaurant or a rooftop garden bar, we will have it all with our offering at Barangaroo and use only the best locally sourced produce to create a showpiece of Sydney dining."
The MorSul and Solotel partnership is behind ARIA Sydney, ARIA Brisbane, CHISWICK and North Bondi Fish, as well as Opera Bar at the Sydney Opera House.