Sydney's historic Lands and Education 'sandstones' to become a luxury hotel.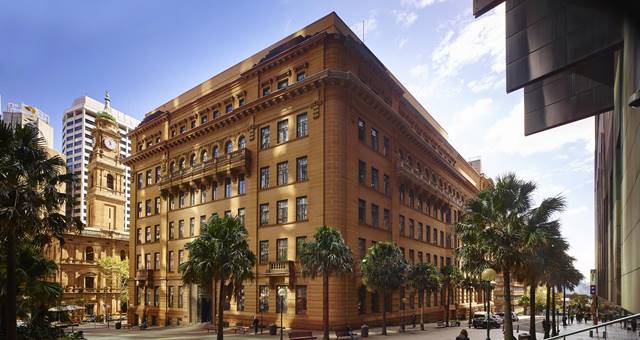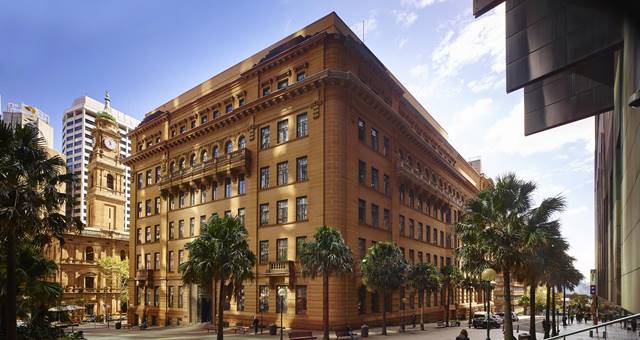 Pontiac Land Group has lodged its Development Application to transform Sydney's historic Lands and Education 'sandstones' into one of the finest luxury hotels in the world.
The adaptation of the two buildings, that occupy two city blocks in the Sandstone Precinct along Bridge Street, will guarantee their preservation and set a new benchmark for hotels and hospitality in Australia.
A Stage 1 Concept Plan Approval was granted to Government Property last year, allowing a change of use for hotel and tourism purposes, a three-storey addition to the Education Building and a subterranean link beneath Loftus St.
Sandstone Development Director Greg Incoll said the $300 million development will, for the first time ever, make two of Sydney's most important public buildings open and accessible to the public.
"These magnificent buildings have held a commanding presence in Sydney for more than a century but the vast majority of people have only experienced them from the outside.
"Pontiac Land Group is not only preserving the heritage of two buildings rich in social and economic significance, but making a valuable contribution to Sydney's tourism economy.
"Our goal was to sensitively bring these heritage buildings to life and tastefully update them for a new era and purpose," said Incoll.
Approximately 253 rooms and suites are envisaged, with 61 in the Lands Building and 192 in the Education Building.