InterContinental Sydney Double Bay has been sold for a whopping AU$140m and Spice has the details.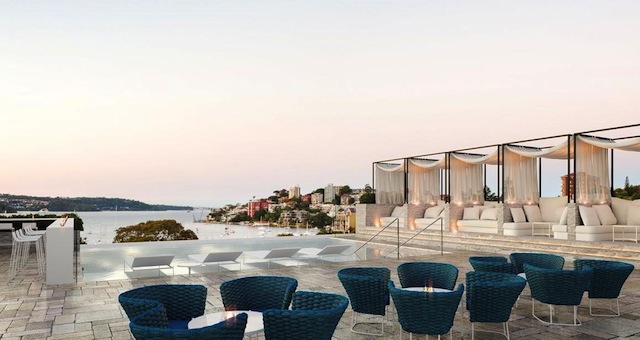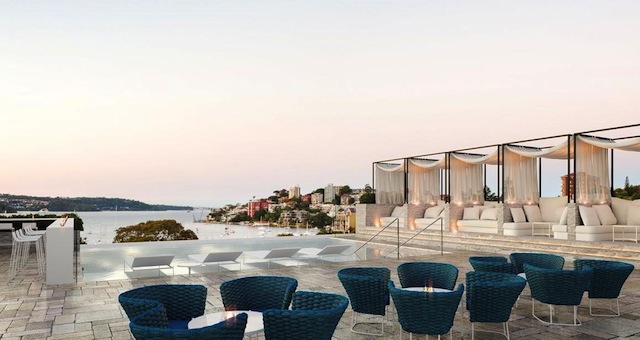 InterContinental Sydney Double Bay, which is currently owned by Royal Hotels Australia, has been sold to Zobon Real Estate Group and Shanghai United Real Estate.
Royal Group Managing Director, Peter Wilding, said: "The sale of this asset followed our strategy of recycling capital following the initial stabilisation period".
"Whilst we understand that the price of circa AUD$140 Million is a record for non CBD hotels in Australia we will miss working with all the local stakeholders in the ongoing rejuvenation of Double Bay."
"We are pleased with the sale and congratulated the purchasers on their acquisition of a beautiful and unique property."
The sales process that commenced in February 2017 was presided over by Craig Collins, JLL Hotels and Hospitality Group and Richard Abbott, Holman Fenwick Willan.
Collins said that there is an absolute shortage of quality hotels available for sale in Sydney and when one does get offered for sale, it creates great excitement amongst investors.
"The InterContinental Sydney Double Bay sale is the first luxury hotel to be sold in Sydney since the sale of the Westin Sydney in 2015," he said. "The Sydney hotel market is hot and in my 22 years of selling hotels I have never seen it this strong.
"The InterContinental Sydney Double Bay is a credit to Asok Kumar, founder of the Singapore-based Royal Group of Companies, who together with two partners acquired a non-operational hotel, completely refurbishing it and repositioning the asset, creating something special. It is a first class asset in one of Sydney's most prestigious harbour side enclaves. It is beautiful real estate."
In less than two years since 2015, Shanghai United Real Estate has invested and gained direct control of 5 property projects in Sydney. Among all of these projects, the UDS Castle project, (Cnr of Castlereagh street and Bathurst Street, Sydney) is the jewel of the crown which includes a luxurious hotel, the international MGallery by Sofitel, and 36 levels of high-end apartments.
InterContinental Hotels Group (IHG) continues to manage InterContinental Sydney Double Bay and the hotel remains open for business as usual.