Competition for Asia-Pacific convention business heats up with the announcement that Kuala Lumpur Convention Centre (KLCC) is adding another 10,000 square metres of exhibition space.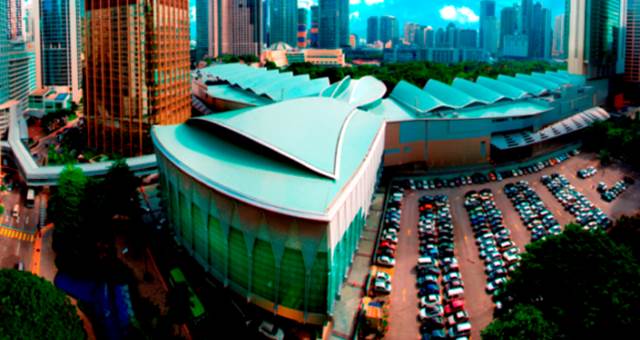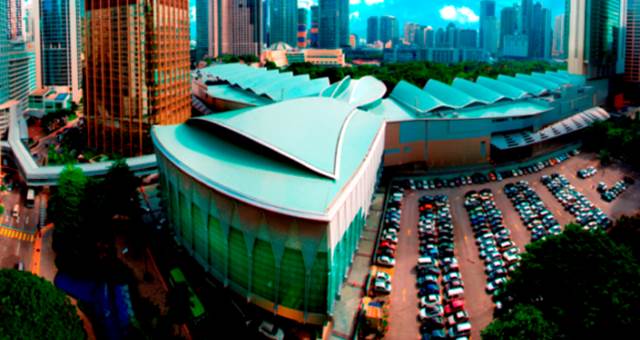 Groundwork on the purpose-built Kuala Lumpur Convention Centre's (KLCC) expansion at the adjacent Lot 91 is officially underway.
General Manager Alan Pryor  said, "We are thrilled to reveal that groundwork began in late April and we expect the expansion to be completed in 2018."
Lot 91 will be a mixed commercial development comprising of office tower, convention centre and retail podium. The project has a prime location within KLCC Precinct and has been designed for seamless integration with the existing centre.
When operational the extension will provide an additional 10,000 square metres of flexible and multipurpose space to the centre's current 22,659 square metres. This will allow the facility to comfortably accommodate larger international association meetings and concurrent events.
"For many current clients the expansion will enable them to grow their activities and/or events significantly. This development will also play an important part in the future of the Centre and the events that it hosts, as such we are very happy that the announcement of the expansion coincides with our 10th anniversary," said Pryor.