Spice gets the exclusive low-down on Carlson's new brands from Gordon McKinnon.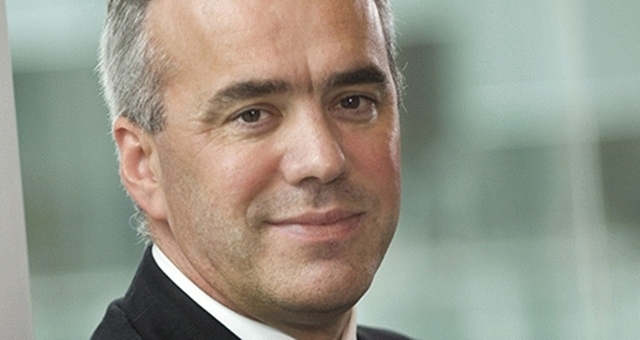 By James Wilkinson in Minneapolis, USA
Carlson's launch of Radisson Red has been the buzz of the hotel industry over the past week, creating headlines in major newspapers and on websites across the globe.
Radisson Red – launched at last week's Radisson and Radisson Blu Americas Annual Business Conference, which took place at Radisson Blu Mall of America in Minneapolis – slingshots the company into the rapidly growing lifestyle upscale select service segment, up against the likes of Aloft, Indigo and Tryp.
To find out more about the new brand, and the launch of the company's new luxury boutique Quorvus Collection, Spice sat down with Carlson's Chief Branding Officer, Gordon McKinnon.
To view the exclusive interview, click on the YouTube image above.