The renovations have kicked off with a new-look lobby.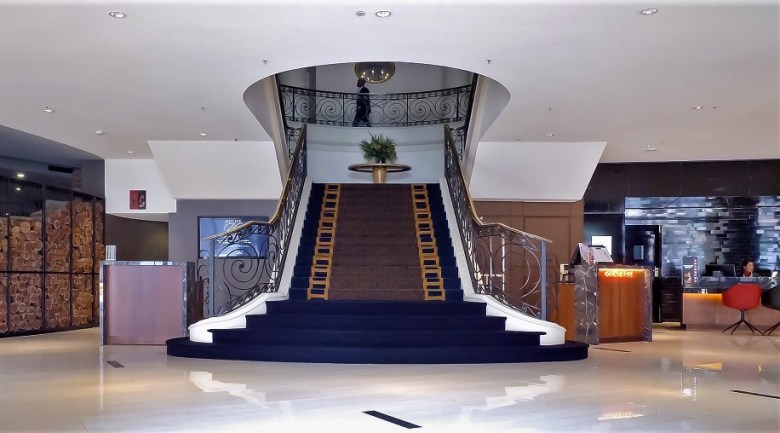 Stamford Plaza Sydney Airport's new-look lobby
Stamford Plaza Sydney Airport Hotel will undergo a major refurbishment of its accommodation rooms in 2020.
Set to begin in April, the renovations will take place over 12 months focussing on one floor at a time.
Each of the hotel's 315 guest rooms and suites will be updated with new paint, carpet, furnishings, artwork and renovated marble bathrooms.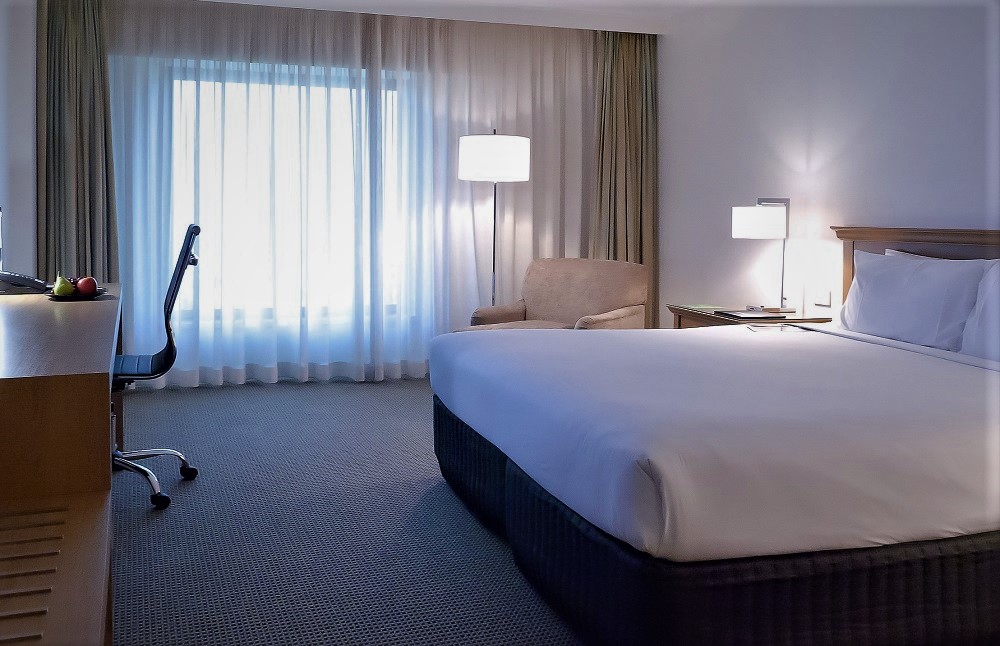 Stamford Plaza Sydney Airport Hotel area general manager Tamer Habib said the new-look rooms will offer a "modern and trendy" guest experience.
"It's our commitment to our guests and business partners to keep our hotel updated and in its best shape to maintain our five-star product and service," said Habib.
"Also, with new supply in the market, especially in the airport precinct, it is crucial to keep up with our competitors to sustain our unique position of best airport hotel in Australia for the past six consecutive years, according to the SkyTrax awards."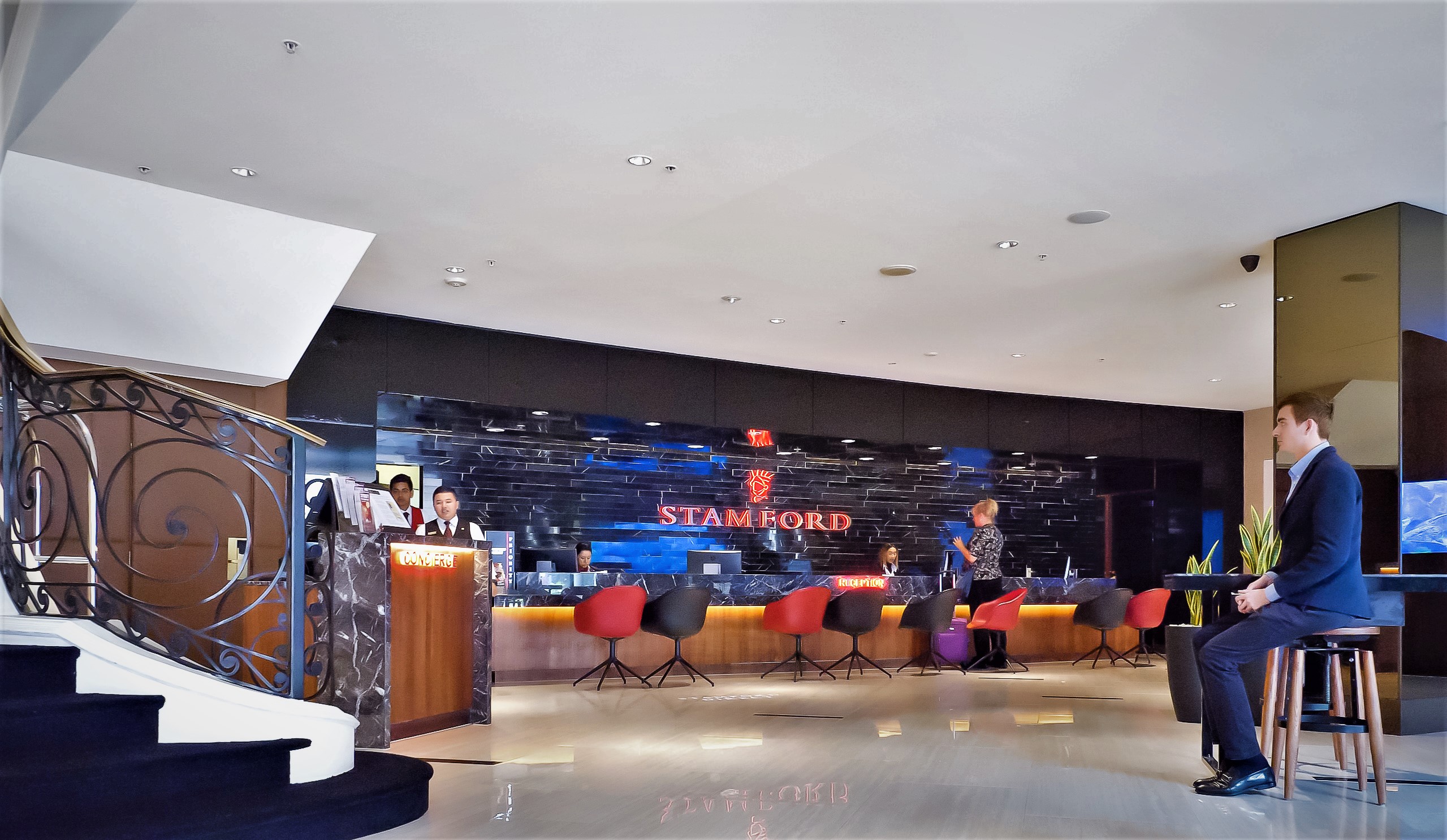 The room refresh comes after the hotel's lobby was renovated in late 2019, with updated concierge and reception desks, new screens displaying airline arrivals and departures, as well as communal work tables with USB outlets.
"The lobby refurbishment presents a new sit-down reception desk and we are proud to be the only hotel in the airport precinct to have this advantage for the convenience of our guests and staff," said Habib.
The hotel also unveiled a brand new gym last year, with modern equipment and rubber flooring.
Want more Spice in your life?
Subscribe to our free twice-weekly newsletter.