Dorsett Hospitality is opening a hotel in Melbourne in March which is part of the $1 billion West Side Place development.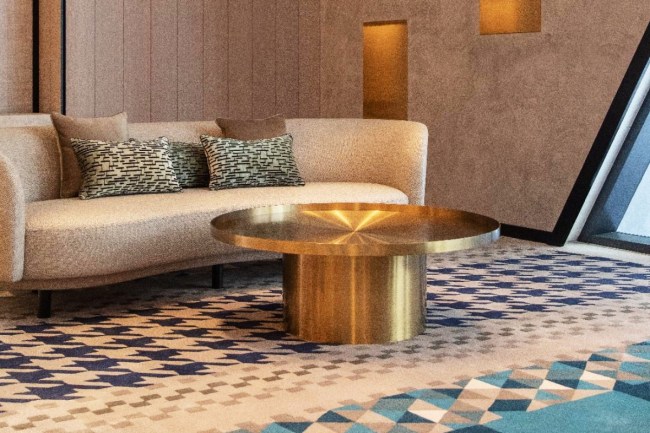 Dorsett hotel room opening next month in Melbourne.
Dorsett Hospitality is adding a 316-room Melbourne hotel to its Australian portfolio which already includes a property on the Gold Coast.
Located at 615 Little Lonsdale Street, the eight levels of accommodation are part of the $1 billion West Side Place development.
Dorsett's Australian CEO, Andrew Jessop, said Melbourne was a natural fit given the bounce back in tourism.
"We look forward to continuing to grow our global footprint and to add to the Melbourne community," he said.
Dorsett Melbourne's GM, Natalie Bussenschutt, said the team has a strong local knowledge which will complement a memorable stay.
"At Dorsett Melbourne, our guests will enjoy our intuitively designed social spaces, an executive lounge, and beautifully appointed guest rooms and suites," Ms Bussenschutt said.
There are also pet-friendly and family rooms, conference rooms for events and all-day dining.
Amenities also include an indoor heated pool with day beds, spa, sauna, gym and wellness room.
The West Side Place precinct will continue to develop with plans for restaurants and cafes all within a short walk of Southern Cross train station and the Docklands area.
Dorsett Hospitality International is Hong Kong-based and has 53 properties in 23 cities around the world.