Sofitel Sydney Darling Harbour is the first Sofitel in the Pacific region to be Green Globe accredited.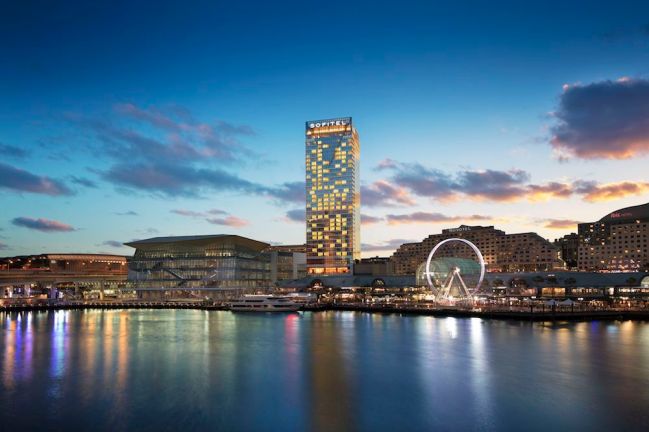 Sofitel Sydney Darling Harbour
Sofitel Sydney Darling Harbour has received full accreditation with Green Globe, giving it certification for sustainable operation and management.
The Green Globe standard includes a set of criteria across four key pillars of Sustainable Management, Social/Economic Factors, Cultural Heritage and Environmental with more than 380 compliance factors, reviewed and updated annually.
The hotel's GM, Greg Brady, said the hotel scored 91 per cent and the accreditation is part of shaping a more sustainable future.
"As one of Sydney's most iconic landmarks and a leader in the luxury tourism sector, we believe it is essential that we take a lead in this area," he said.
"The international sustainability recognition provided by Green Globe is so important for the international guests who stay with us.
The hotel's owner Dr Jerry Schwartz has a solar farm in the Hunter Valley, with the hotel receiving credits due to this solar energy.