The news comes after Crown Resorts admitted to possible money laundering activities.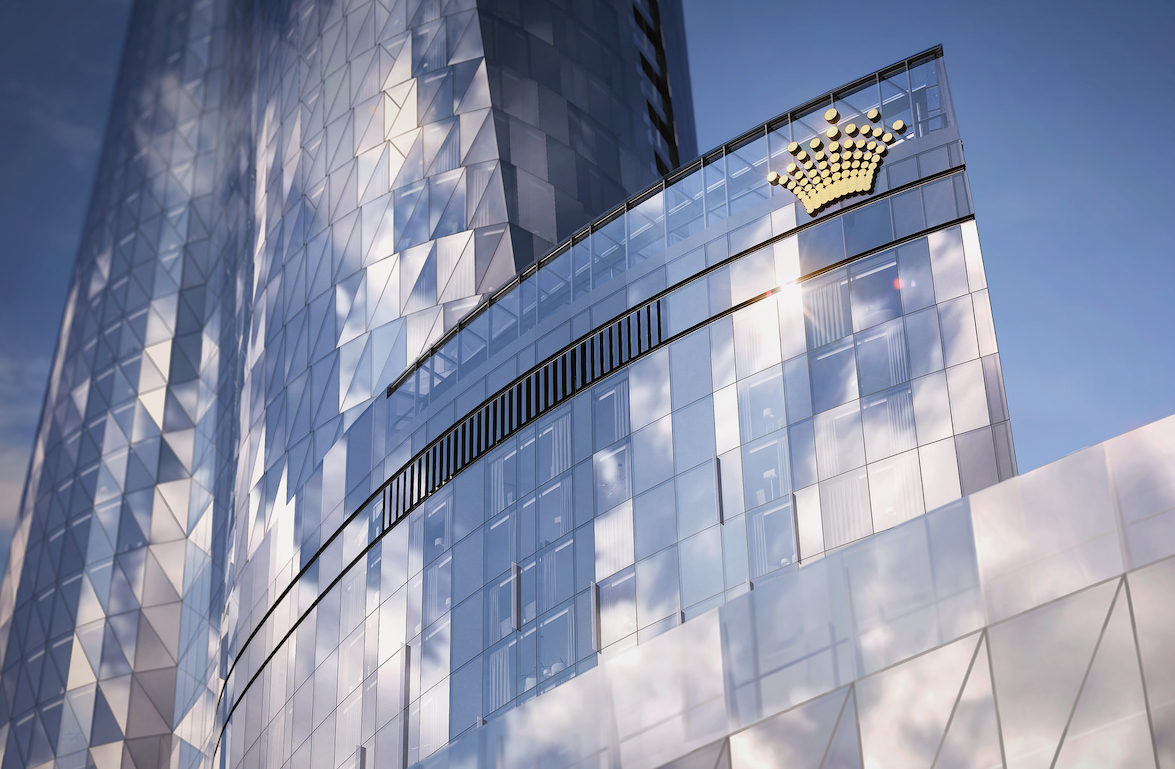 Crown Resorts has confirmed it will halt the full opening of the highly anticipated Crown Sydney, as investigations continue over money laundering concerns.
On Wednesday, 18 November 2020, the NSW Independent Liquor & Gaming Authority (ILGA) formally requested Crown Resorts to delay the December opening of gaming operations at the Barangaroo casino, "in light of ongoing concerns over the company's suitability to run the casino".
An inquiry into Crown Resorts is currently in its final stages, examining whether the company is fit to hold a 99-year licence for the Sydney casino.
Earlier this week, Crown admitted money laundering may have occurred through the company's VIP accounts.
In a statement, ILGA chair Philip Crawford said the authority had requested Crown postpone opening of all gaming activities, however it is prepared to work with the company on the opening of non-gaming areas next month.
Crown Sydney's non-gaming activities will include 14 bars and restaurants, a 349-room hotel and conference and event spaces.
While it will halt the casino opening, Crown Resorts has agreed to work with ILGA on a partial opening next month.
"Crown will continue to focus on opening the non-gaming operations at Crown Sydney, in consultation with ILGA, in the absence of the commencement of gaming operations," the company said.