Choice Hotels Asia-Pac has signed a strategic agreement with boutique luxury brand Adara Hotels Apartments.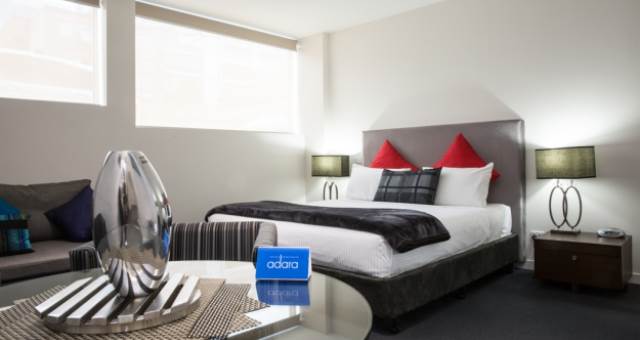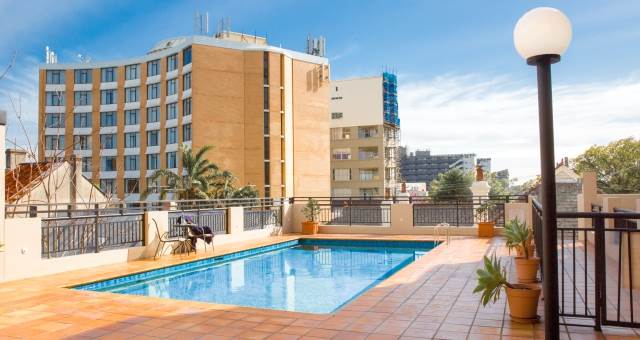 Choice Hotels Asia-Pac has signed a strategic agreement with boutique luxury brand Adara Hotels Apartments, adding several properties to the company's growing portfolio.
The relationship expands Choice's premium hotel offering to 11, with the addition of the Adara Collins, Adara Richmond, Adara East Melbourne and Adara Camperdown to the luxury Ascend Hotel Collection.
The four new properties significantly expand the Ascend Hotel Collection across Australia, sitting alongside award-winning hotels including Balgownie Estate Resort in the Yarra Valley and Oceans Resort in Hervey Bay.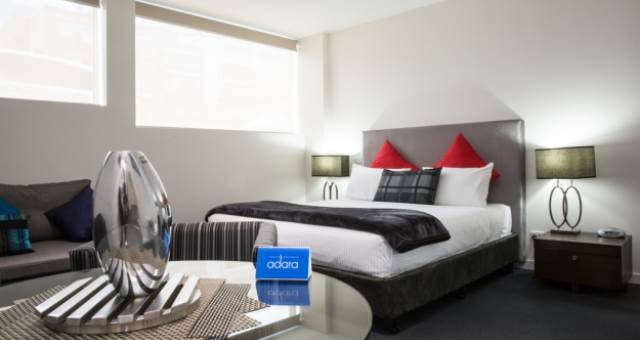 Announcing the agreement, Choice Hotels Asia-Pac chief executive officer, Trent Fraser believes these properties are a great addition to the Choice portfolio.
"This exciting relationship will significantly strengthen Choice's offering across the Melbourne and Sydney CBD areas," he said.
"The four new Adara properties will be great additions to our Ascend Hotel Collection and we expect that demand will be high from both business and leisure guests.
"At Choice we aim to collaborate with like-minded franchisees. Adara is an innovator and market leader with a well-managed portfolio in strategic growth locations.
"This new relationship with Adara marks the beginning of an exciting journey," Fraser said.
The relationship will enable the four Adara properties to keep their local identity as an Ascend Hotel Collection member, whilst also utilising Choice's global reservations and distribution systems and award-winning property management system.
The Adara properties will also receive extensive support from an experienced and dedicated sales and marketing team, and be able to reach new guests through Choice Hotels' loyalty program, Choice Privileges, which has more than 25 million members globally.
Adara Hotels Apartments director, Will Pullbrook, said he was proud to be working with Choice Hotels.
"We're really excited about this new relationship. Choice Hotels' recognisable brand, and successful marketing and robust distribution platform, will enhance our business and help build the Adara brand across Australia," he said.
Choice says the relationship will commence within the next month.