The $6 million refurbishment project includes an upgraded theatre and added event spaces.
L-R: The Events Centre general manager Gary Mears and Councillor Tim Dwyer
The Events Centre at Caloundra will close its doors in December to make way for a $6 million redevelopment.
When it reopens in late April 2019, the Sunshine Coast venue will reveal an upgraded theatre, covered deck area, function room and covered entrance.
The refurbishment project has been co-funded by Sunshine Coast Council and the Australian Government through the Building Better Regions Fund.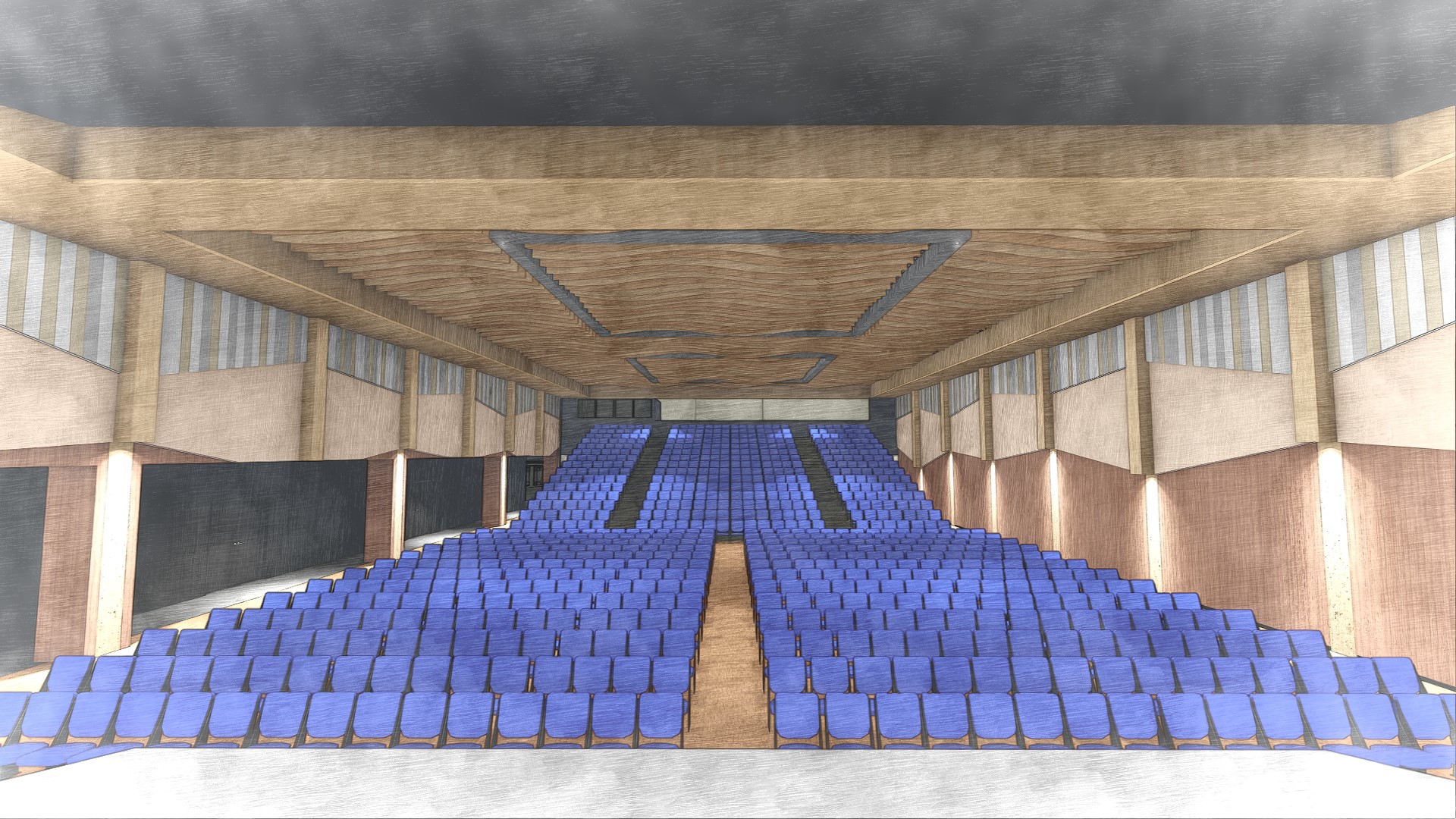 The Events Centre chairman Councillor Tim Dwyer said the upgrade will assist in attracting more high-profile events, as well as providing patrons with improved access, comfort, acoustics and visitor services.
"The Events Centre is one of the Sunshine Coast's largest venues and it welcomes national and international performing artists," he said.
"Last year just over 105,000 patrons attended performances and business events held at the Events Centre.
"The redevelopment will enable The Events Centre to continue to attract top end entertainment and performances, whilst offering residents access to an array of cultural opportunities and business events that are an incredibly important part of the economic and social fabric of our region."
The refurbishments also include upgrades to the foyer, box office and café; acoustic upgrades to the theatre walls and ceiling; new dividing walls between the main theatre and Glasshouse Room; plus new people with disability (PWD) toilets and a PWD lift from carpark to foyer level.