Best Western Hotels and Resorts has opened hotels in Quirindi and Dubbo.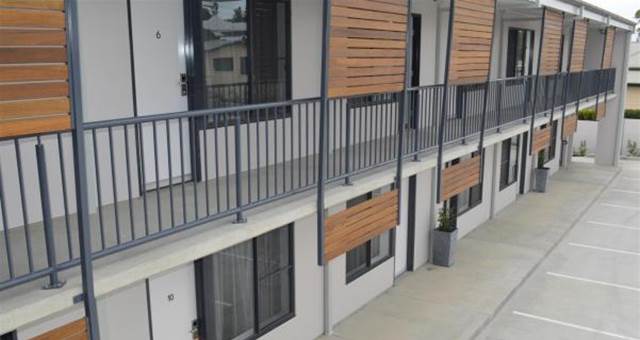 Best Western Quirindi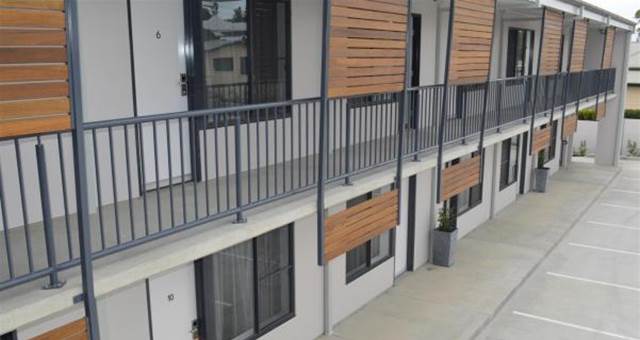 Best Western Hotels and Resorts has opened hotels in Quirindi and Dubbo.
Officially opened 30 March, 2016, Best Western Quirindi RSL Motel is a newly-built $3 million property located within the Quirindi RSL grounds. The motel is a welcome addition to the small town's room stock, providing 20 new 4-star king suites that offer a high standard of comfort with free WiFi in all guest rooms, 50 inch smart televisions and air-conditioning.
There is a licensed restaurant, lounge bar and conference and meeting facilities as part of the Quirindi RSL Club located 50 metres from the motel.
In addition to this, Best Western Bluegum Motel in Dubbo has also joined the global chain this month.
Owner operators Robert and Amanda Zatta took over the motel in early 2014 and have undertaken a major renovation project due for completion in 2017. The newly renovated rooms now feature high-end finishes with stone bench tops, walk-in frameless showers, custom cabinetry and furnishings and top of the line Samsung 50 inch smart televisions. Some of the many upgrades across all 24 rooms include split-system air-conditioning, pillow-top beds with custom bedding, block-out drapes, new glass font mini-bar fridges, complimentary WiFi and 12 premium Foxtel channels.
Also available to all guests is an onsite saltwater pool, barbecue area, off-street parking (limited trailer space also available), room service for breakfast and dinner and charge-back facilities with many local restaurants.
The properties join 41 other Best Western hotels located in NSW and over 150 across Australia, New Zealand the South Pacific.