The restaurant site will soon be demolished to make way for Eagle Street Pier's $1.4 billion redevelopment.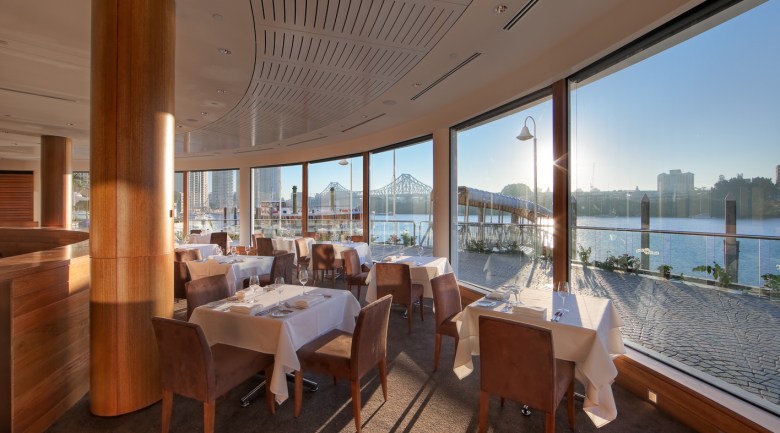 Image via Facebook
Top restaurant and popular event space Aria Brisbane will officially close its doors next month after 10 years at Eagle Street Pier.
The news comes after co-owners Matt Moran and Solotel Group decided not to renew the restaurant's lease, which ends on 15 June.
Sharing the news on Facebook, Moran said the restaurant will close on "a high note".
"For the past decade, Aria has been at the forefront of dining in Brisbane and as we know, all good things must come to an end," the celebrity chef said.
"I couldn't be more proud of the restaurant we've created – the accolades and awards it has received, its position as the leading restaurant in Brisbane, and the fact that our guests have loved it.
"A big thank you to chef Ben Russell and all the amazing staff that have worked both behind the scenes and in front!"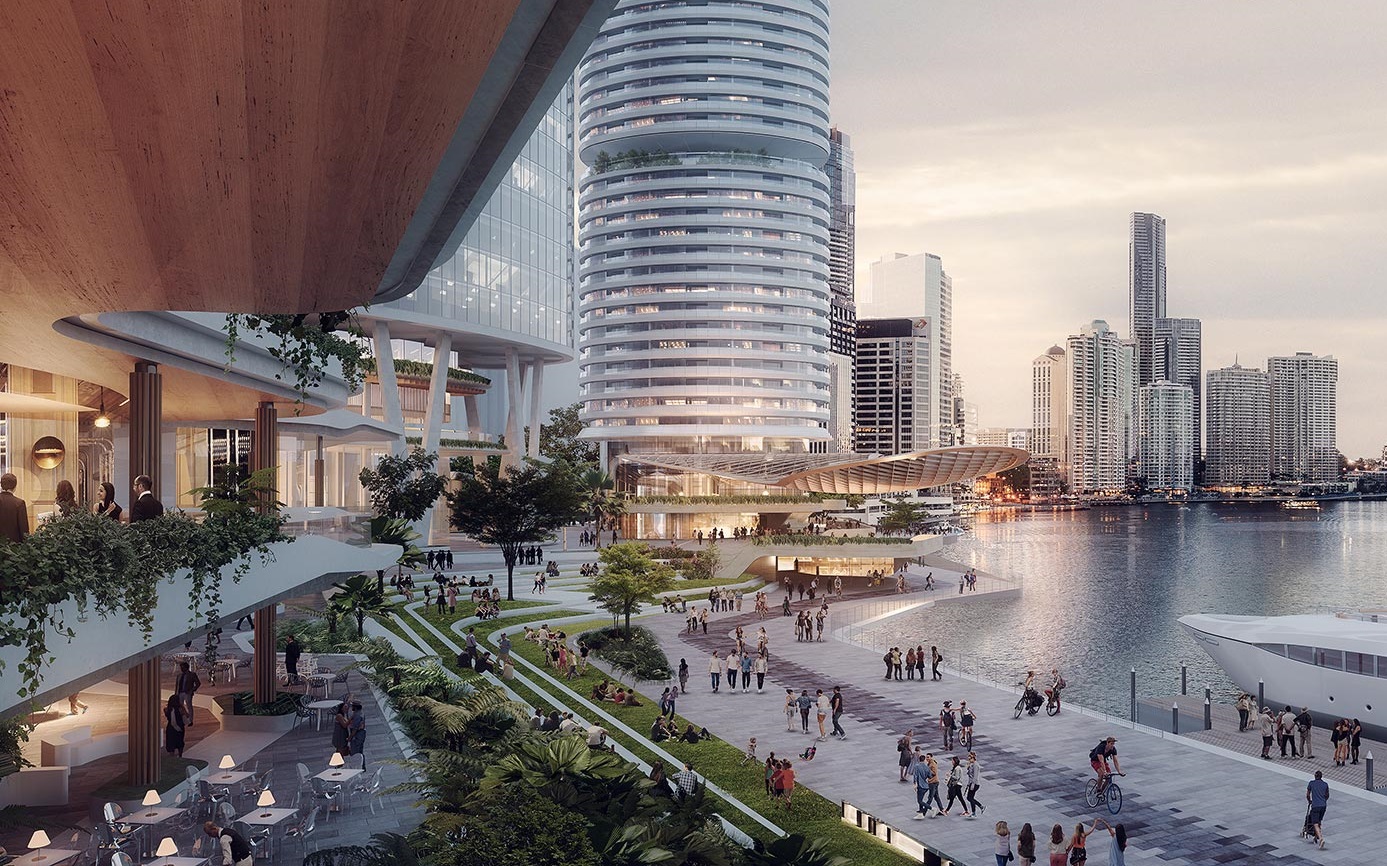 Aria is among a number of Eagle Street Pier restaurants set to close, including Il Centro and Cha Cha Char, with their buildings to be demolished to make way for a $1.4 billion redevelopment of the precinct.
The new Waterfront Precinct will offer two new towers, riverfront dining and retail outlets, plus 1.5 hectares of accessible public and riverfront open space.
Following relevant approvals, construction could commence in 2020 for possible completion in 2026.