The hotel group currently opens, on average, a new hotel in Asia Pacific every three days.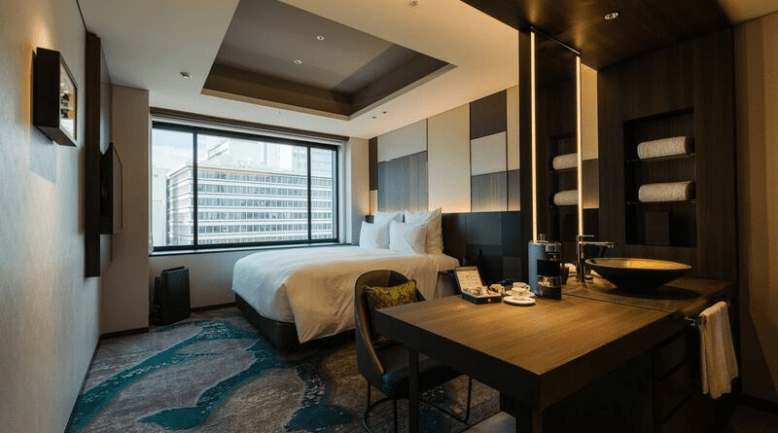 Pullman Tokyo Tamachi marks AccorHotels' 1000th hotel.
AccorHotels has opened its 1000th hotel in Asia Pacific with the launch of Pullman Tokyo Tamachi in Japan.
The 143-room hotel is located in one of the city's leading business districts and features a rooftop bar and two meeting rooms.
The milestone hotel brings the group's total room count to over 200,000 in the region.
Michael Issenberg, CEO Asia Pacific at AccorHotels, says in the first half of 2018, 72 per cent of openings for the group were in Asia Pacfic.
"We currently open, on average, a new hotel in Asia Pacific every three days, but our goal is to move this to a new hotel every second day by 2020 and one hotel per day globally," he says.
Australia has played a significant role in the group's growth, with a current network of over 330 hotels and a strong future pipeline.
AccorHotels recent acquisition of Mantra Hotels added a further 19,000 rooms to the region.
Issenberg says Asia Pacific will continue its rapid expansion as the group looks to become a full-service operator in travel, lifestyle and digital innovation.
"We are very excited about what the future holds and our world-class distribution platform and loyalty program will help ensure we fully realise the enormous potential of the Asia Pacific tourism market," he says.