Partnerships allow the hotel operator to reach 120 properties across ANZ.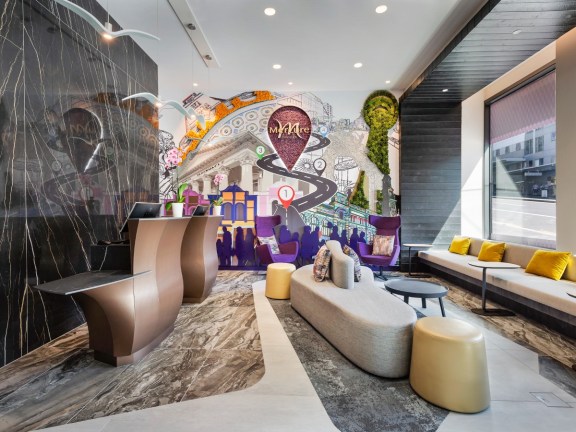 Some of the versatile meeting spaces
Accor now partners with 120 hotels – reaching more than 10,000 rooms – across its franchise portfolio.
The network, which includes Novotel, Pullman, Sebel, Mantra and Peppers, all have different offerings for events planners, meetings and conferences.
Accor Pacific CEO, Sarah Derry, said the company remains committed to building relationships and generating outstanding results for partners.
"Accor looks forward to building upon this success and continuing to expand its franchise operations across Australia and New Zealand," Ms Derry said.
"By leveraging its deep industry knowledge, operational expertise, and commitment to delivering outstanding guest experiences, our franchise team remains dedicated to driving the growth and success of its franchise partners."
The company said incentives across its distribution network also ensures maximum exposure for partner hotels.
Owner of Pullman Brisbane Airport, Novotel Brisbane Airport and ibis Brisbane Airport, Anthony Flynn, has partnered with Accor for more than 10 years.
"Our partnership with Accor allows us to run our business with our own expert team and leverage from Accor key benefits, such as international branding, staff development opportunities, and Accor's highly valuable distribution and loyalty platform," he said.