Learn lessons from the organisers behind the Australian Grand Prix, Melbourne Comedy Festival and more.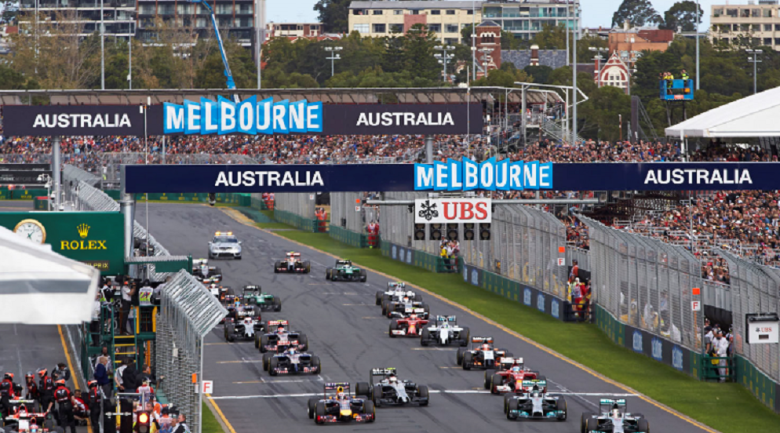 Australian Grand Prix CEO Andrew Westacott will speak at the event
The Business of Events takes place this week on 7-8 February at the Sheraton Grand Sydney, offering attendees insight from some of the leading events and event organisers from around the world.
The inaugural event, themed 'Powering Growth', is a must-attend conference for senior event professionals and managers working within B2B events.
Among the high calibre of speakers are Andrew Stark, general manager, World Surf League Australia; Natalie Xenita, executive director, IMG Fashion Asia-Pacific; Penny Lion, executive general manager of events, Tourism Australia; Andrew Westacott, CEO, Australian Grand Prix Corporation; Terese Casu, CEO, Sydney Gay and Lesbian Mardi Gras; and Damien Hodgkinson, executive director, Melbourne International Comedy Festival.
The speakers will discuss industry topics including event design, technology, using data to drive to operations, sales and marketing, sponsorship, law/governance and security, both cyber and human.
Peter Jones AM, managing director at Peter Jones Special Events is also set to speak at the event. His session, 'Creating Memorable Experiences and Unexpected Moments', takes an inside look at what makes an event successful, and how to face the biggest challenges happening in the industry.
"The biggest changes to the industry will be the rise of risk, virtual experiences, brand strategy, customer satisfaction and social media," he said.
"Will we get to the stage where you don't even have to be there in person? Whatever happens, it's all about being relevant."
International keynote, Laura Schwartz, former White House director of events, will MC and headline the two-day program.
For more information, including the program overview, speakers, presentations and panel discussions click here.
To secure a last-minute ticket, click here.