Having produced events for Netflix and Google, the keynote speaker will share his wealth of knowledge with delegates.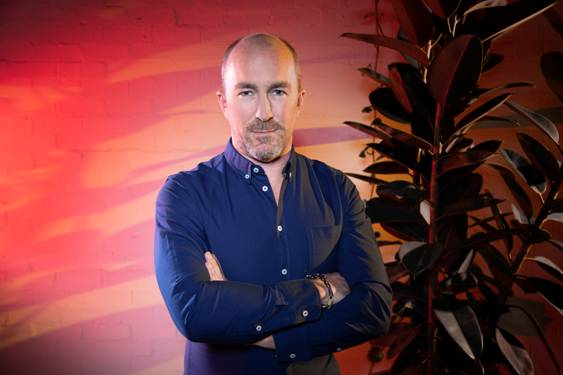 Keynote speaker Jeremy Garling
The Business of Events will return to Sydney on 19 March 2020, with a brand new line-up of industry leaders set to present.
Now in its second year, the event will see Jeremy Garling, founder of event management company Fourth Wall, headline the conference program.
Garling is well known for developing highly engaging experiences across all mediums around the globe. From AACTA Awards in Australia and the US, to the award winning YouTube Unboxed to innovative House of Sun campaign for Sunglass Hut.
His keynote, Digitile: The perfect blend of digital and tactile to enhance the human interaction, will explore how to unlock the power of digital in events, which is the overarching theme for the 2020 event.
"Digital really needs to result in an enhanced interaction," said Garling.
"Creating an innovative experience that has 'heart' will lead directly to better returns on the investment in the event.
"The need to be on top of the fast pace of experiences, digital developments and changing behaviours is essential. The Business of Events 2020 is integral to that discovery and I look forward to being a part of that."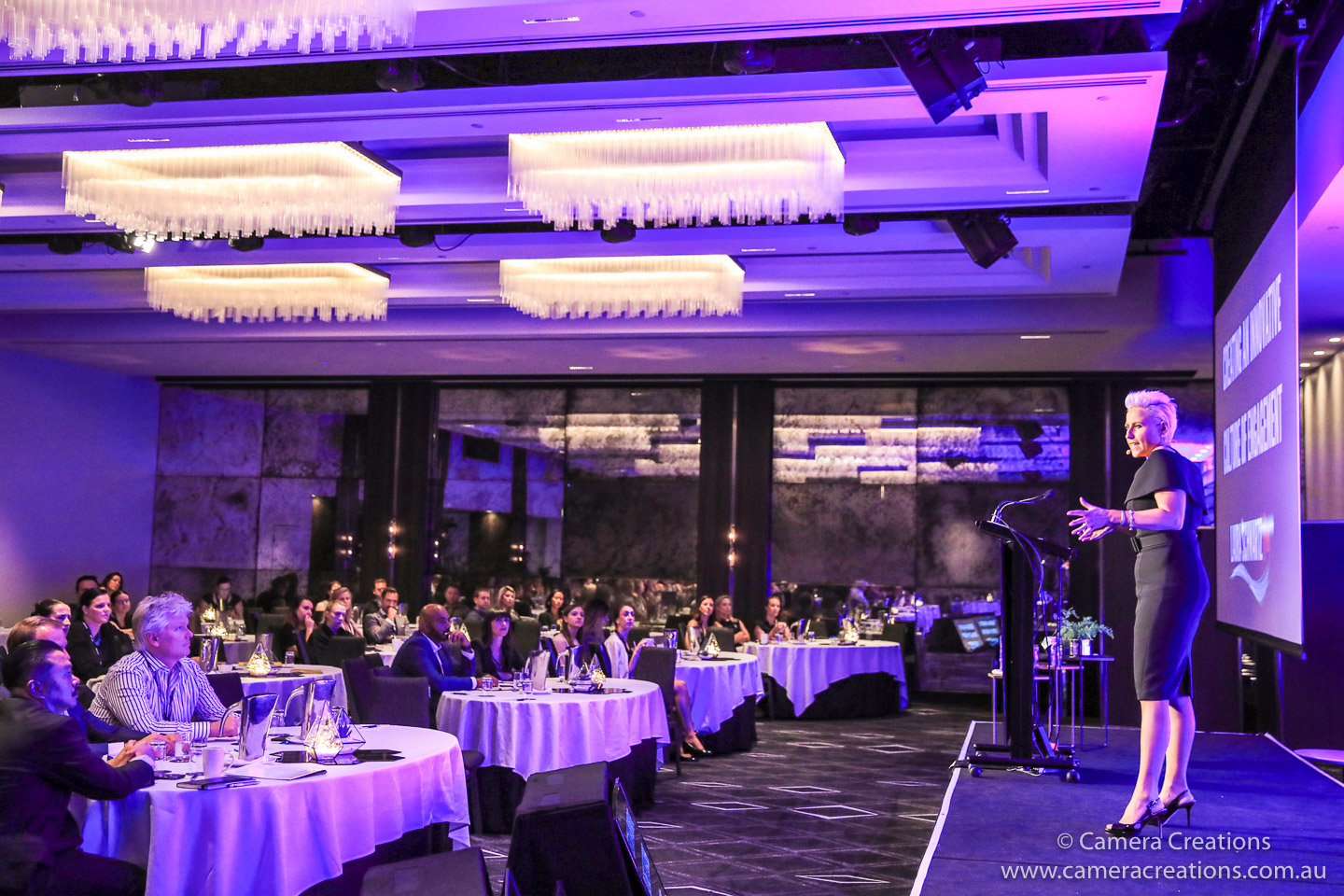 Organised by Exhibitions & Trade Fairs, The Business of Events is aimed at professionals from the corporate, government and association sectors who are responsible for planning and executing events.
The event will be held at Sydney's Luna Park, with James Granter, general manager sales, saying the team is excited to host in 2020.
"This event will deliver learnings from the best on a worldwide scale," he said. "It offers a chance to learn, grow and be inspired about events from a global perspective – not something on our doorstep every day.
"Our precinct will add some really creative elements to the event, which we look forward to sharing with delegates. The Business of Events 2020 will certainly be one to remember."
Pre-sale tickets are now available with special prices. Book your tickets and find more information here.
Read all the highlights from The Business of Events 2019 here.