New South Wales hosted the most association conferences last year, with Queensland following closely behind.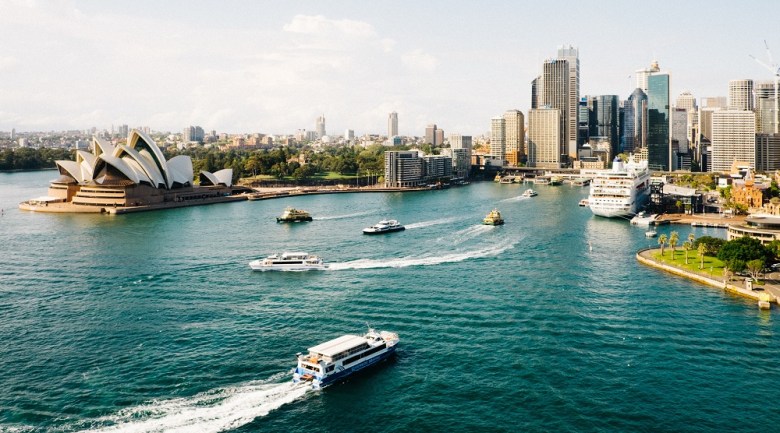 Sydney remains the most popular city for hosting professional association conferences, according to new research by Conference Monitor.
Of the nearly 1500 industry and association conferences tracked by Conference Monitor in 2018, New South Wales hosted 400 events, up from 389 the previous year.
Queensland was the second most popular state, hosting 365 association conferences in 2018, up from 302 in the previous year.
Victoria saw a 9 per cent decline in association conferences, hosting 296 events in 2019.
Despite a decline in the state's total number of association conferences, the Melbourne Convention and Exhibition Centre was the single most popular venue for association events last year, with 91 tracked by Conference Monitor.
Brisbane Convention and Exhibition Centre, ICC Sydney and the Adelaide Convention Centre rounded out the top four venues to host professional association conferences, while Hotel Grand Chancellor Hobart was the only non-convention centre venue to make the top five.
QLD number one for medical associations
In 2018, Queensland was the most popular destination to host healthcare and medical associations, with 112 of the 418 medical conferences held in the state.
The advertising and marketing sector hosted the second the highest number of conferences in 2018, while education was the third biggest sector with 155 recorded last year.
The services sector came in fourth with 115 events hosted in 2018, up from 86 the previous year, while the not-for-profit sector saw little movement, with 96 events in 2018 compared to 97 the year before.
Conference Monitor estimates more than 850,000 delegates will attend the more than 1500 conferences currently scheduled in Australia and New Zealand for the next two years.