More than 1000 delegates attended the National Rural Health Conference.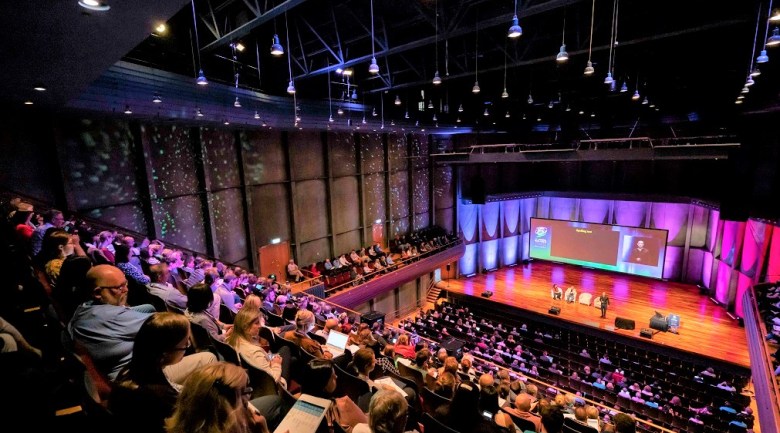 Delegates gathered at Hotel Grand Chancellor Hobart
Australia's premier rural health event took place in Hobart this week, with 1100 delegates gathering for the 15th National Rural Health Conference.
Taking place at the Hotel Grand Chancellor Hobart, the event sees a diverse mix of professionals attend the three-day conference every two years, including health practitioners, consumers, academics, students, politicians and media.
National Rural Health Alliance manager of programs and events Leanne Coleman said hosting the event in Hobart was a "seamless" experience.
"[The venue] catered for 75 exhibitors, ten concurrent sessions at any one time, over 230 speakers and 21 keynote speakers," she said.
A sit-down dinner for 900 guests was also held at Princes Wharf 1, just a short walk from Hotel Grand Chancellor.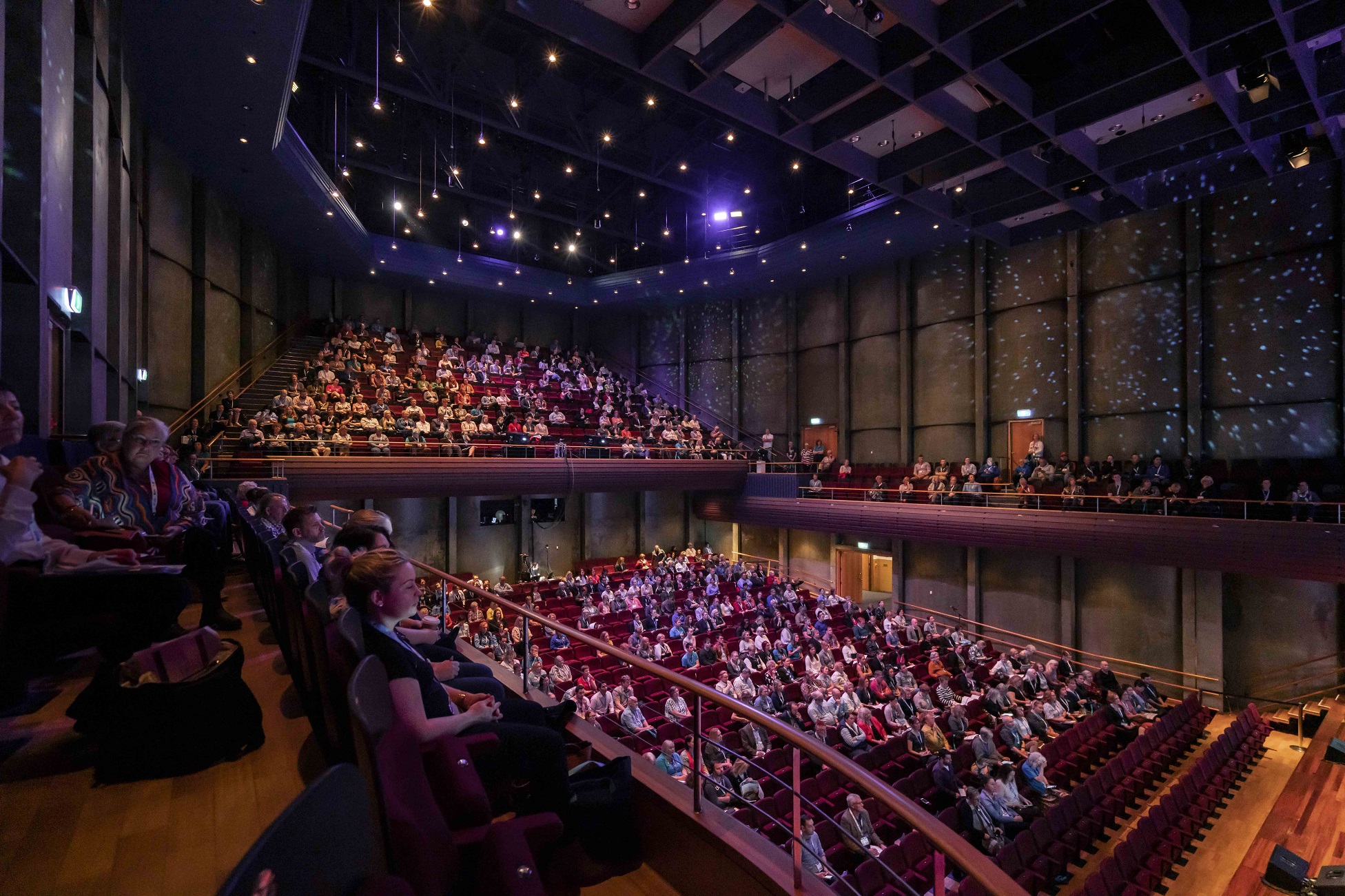 Coleman said one of the highlights of hosting the conference in Hobart was working with the local community and seeking cultural advice from the Tasmanian Aboriginal Centre.
"The rural health sector is a friendly bunch and the last thing we want is to breeze into a town, have a meeting and breeze out," she said.
"It is important to us to have the local community on board."
Business Events Tasmania CEO Marnie Craig welcomed the positive feedback.
"Tasmania continues to be seen as a highly desirable destination because everything's so accessible – venues are walking distance to offsite options, hotels, restaurants and local experiences," she said.
"Conferences of this size are given a warm welcome by locals. Hobart offers all the benefits of a bigger city conference but without the hassles. It's an experience quite unique to our beautiful harbourside city."