Live performances, interactive pop-up bars, expert speakers and a brand new venue: Events Uncovered 2019 was a stand-out show.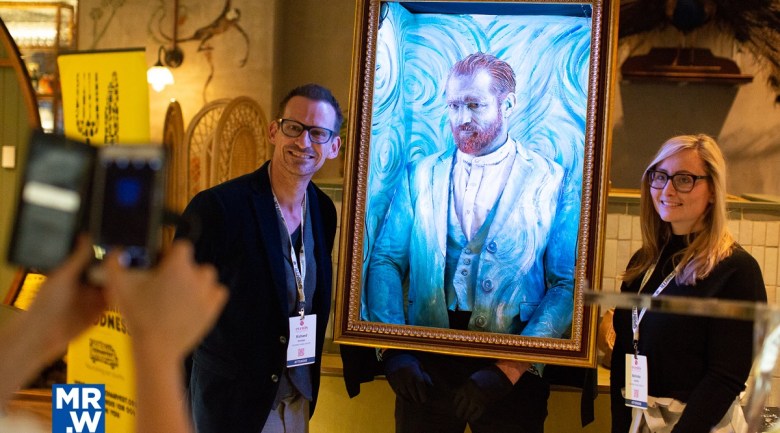 Musicland's live art frame was a hit with attendees
With a brand new venue, lively exhibition floor and an all-star speaker line-up, Events Uncovered 2019 has been hailed a success by organisers, exhibitors and attendees.
The annual boutique trade show took place on Tuesday 2 July at the brand new location of Verandah Bar, Sydney.
More than 500 attendees came through the doors to meet with the 25 venues and suppliers that exhibited on the day.
Events Uncovered stayed true to its non-traditional style, with exhibitors free to transform their stand with creative designs and interactive experiences.
Among the exhibition highlights was Party Higher's liquid moving dancefloor, Sweet&Chilli's interactive cocktail station, Musicland's live art frame, Rentertainment's Mosaic Wall, Village Roadshow's spin-the-wheel, plus a live koala and snake courtesy of Merlin Events.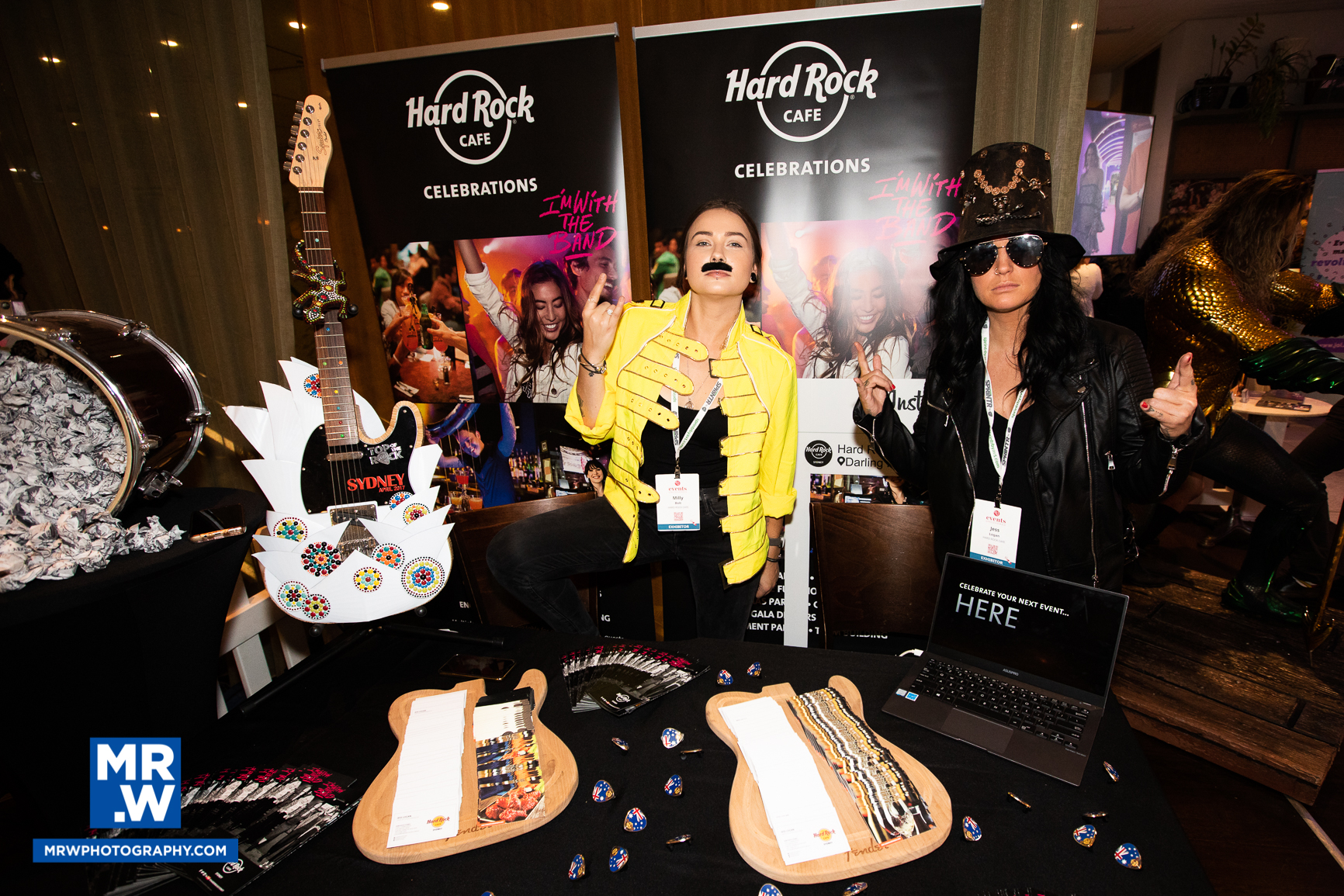 What the exhibitors thought
New to show this year, OzHarvest were on the floor to meet with new clients and educate attendees on OzHarvest's event solutions.
Jo Hillier, corporate engagement at OzHarvest said Event Uncovered was the "perfect environment" to meet face-to-face with event bookers.
"The setup of the venue meant the floor felt 'alive' from start to finish and kept everyone engaged," she said.
"The attendees came from a wide range of industries and were all motivated to find new and innovative event options like our Food Truck. The lead capture app was simple to use and helped us keep track of all our key notes for follow ups.
"We wouldn't hesitate to exhibit again and be part of the diverse list of suppliers that help make your events memorable for all the right reasons."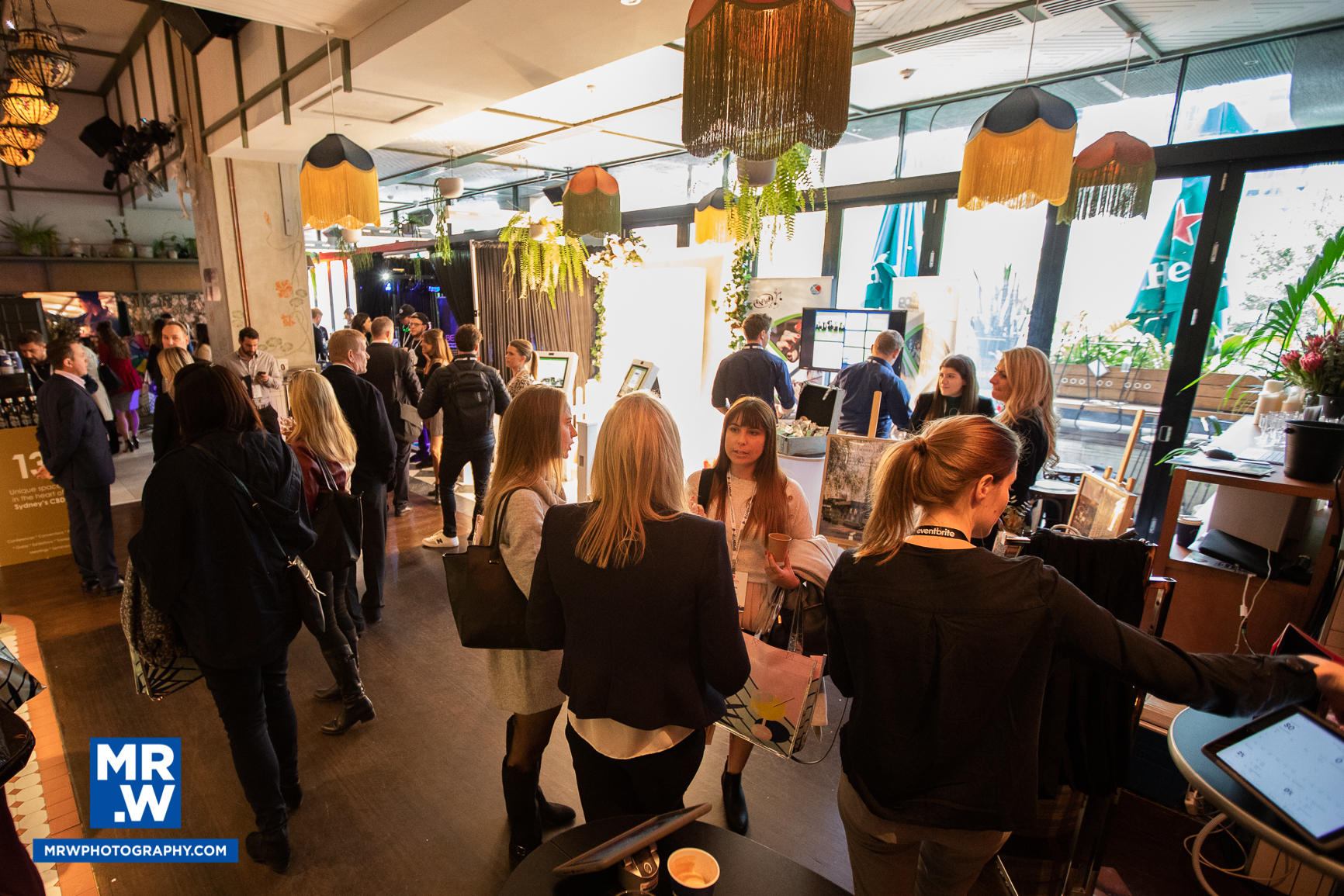 Returning exhibitor and technology partner for Events Uncovered Sprintr by AV1 had positive feedback for this year's show.
"We always love getting involved in Events Uncovered and this year's event was no exception," said marketing manager Mollie Phipps.
"Verandah Bar was the perfect choice for the 2019 show, keeping it fresh, fun and unique whilst offering a boutique experience for attendees and exhibitors alike. Can't wait for next year."
Speaker program highlights
The Spice Temple of Knowledge returned for another year, with an all-star speaker line-up for attendees to enjoy.
Party Higher's silent conference headphones were in use to eliminate surrounding noise and give the speakers full attention, while The Visual Storytellers were on hand to illustrate the sessions in real time.
Among the sessions was a lively and entertaining presentation by the original voice of iPhone's 'Siri', a panel discussion on the topic of event technology with Toni McAllister (Sprintr by AV1), Tim Chapman (Encore) and Graeme Caplen (Entegy) and an interactive food and beverage masterclass with Sweet&Chilli's Tim Philips-Johansson.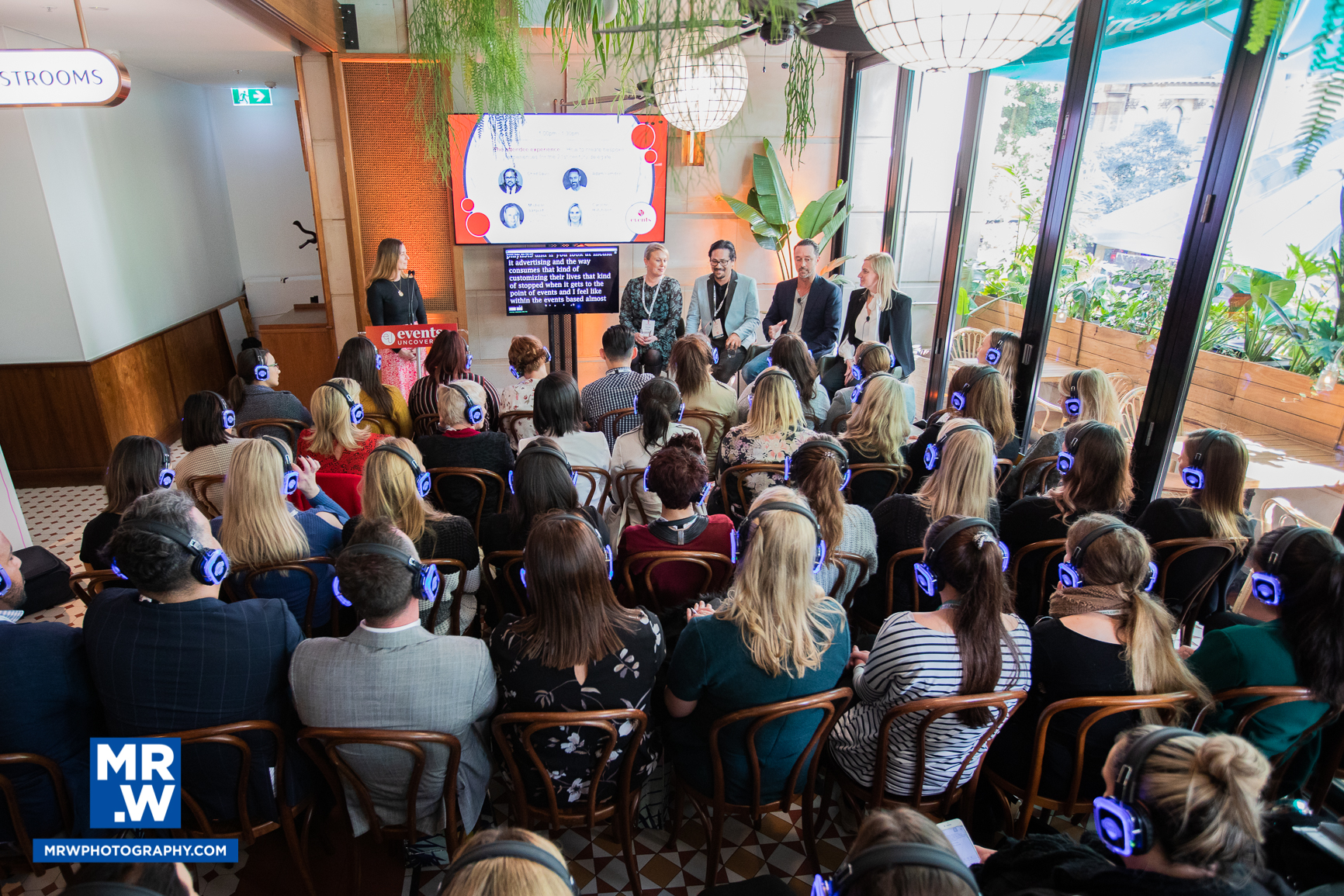 The Networking Party
Once the speaker program wrapped up, Social at Verandah Bar was quickly transformed into the Events Uncovered Networking Party.
Guests enjoyed drinks and canapes by the Verandah Bar team, while listening to the smooth sounds of the Tiago De Lucca Trio, presented by Musicland.
Musicland later surprised guests with a show-stopping performace by the Bindi Bosses, who had the crowd up on their feet learning "Bollyfusion" dance moves.