The new networking breakfast will kick off the industry's long-running events expo.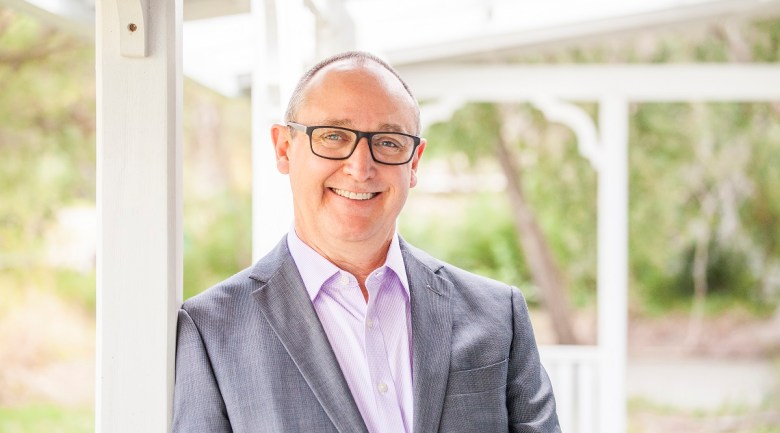 MEA chair Nigel Collin
Peak industry body Meetings & Events Australia (MEA) is supporting Events Uncovered in 2021 to launch a brand new networking event, The Breakfast Club.
On Thursday 15 July 2021, Events Uncovered will bring the meetings and events industry together in person at SMC Conference & Function Centre for the seventh year running, for a free exhibition, ticketed knowledge program and two networking events.
Ahead of the main program, The Breakfast Club will offer attendees the opportunity to reconnect with industry peers, alongside a thought-provoking panel discussion, curated and facilitated by MEA chair Nigel Collin.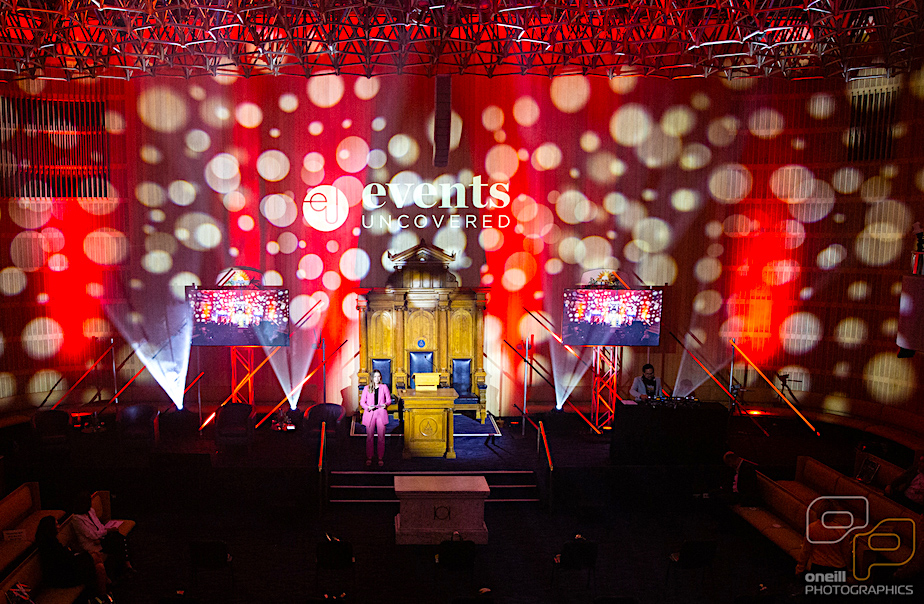 While the panel line-up is still under wraps, Collin says it will focus on the idea of 'reset moments', and how the event industry has an opportunity to recalibrate from this moment forward.
"Throughout history, events have occurred which shifted the way we live and the way we work," says Collin.
"In his research, Leonard Brody refers to these as 'reset moments': The Great Depression, WWII, the GFC and now the COVID pandemic. His research suggests that after each of these global resets there is a period of economic boom, driven by a shift in how we do things.
"This inspiring panel of event industry leaders will explore how the events industry can leverage such a potential boom."
---
Early bird event registrations are open now, with limited time left to secure tickets at the discounted rate. View the full Events Uncovered program here.

---
Following The Breakfast Club, event professionals are invited to explore the FREE trade exhibition, featuring exciting activations from leading venues and suppliers, as well as the Spice Knowledge Sessions, with inspiring panel discussions and Q&A sessions.
Then delegates can let their hair down and network like the good old days, at the Events Uncovered Wrap Party.
Whether you're an EA, PA, professional conference organiser, meeting planner or industry professional, Events Uncovered is an unmissable opportunity to meet face-to-face with leading suppliers and venue operators and seek inspiration for your next events.
EVENT DETAILS
Events Uncovered
Thursday 15 July 2021
SMC Conference & Function Centre
The Breakfast Club – 8am-10am
Boutique Exhibition – 10am-6pm
Spice Knowledge Sessions – 10.45am-5pm
Wrap Party – 6pm-8pm
BOOK TICKETS