Event profs are invited to spend breakfast with the CEO of Collective Hub.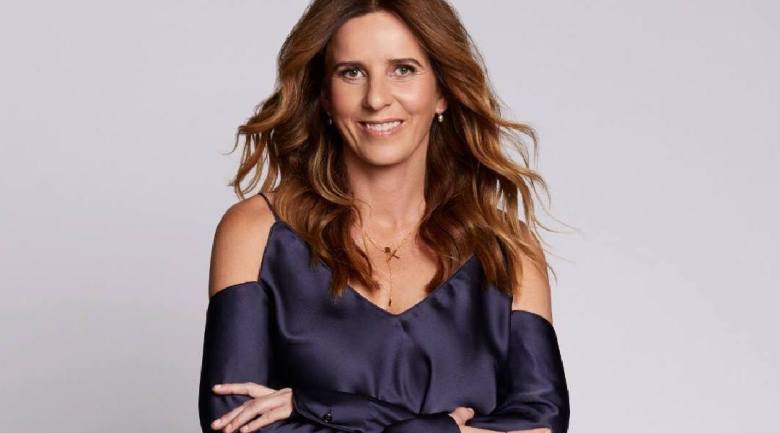 Lisa Messenger
Lisa Messenger, CEO of Collective Hub, will host a special breakfast for event professionals looking to grow online communities for their events.
Part of the The Business of Events 2020, the breakfast will take place on 19 March at Luna Park Sydney.
Messenger, who was once a PCO before launching a multimedia business, will discuss the power of community and the flow-on effect for brands and their bottom line.
"Communities provide longevity and an ongoing conversation and relationship, rather than just being about the event or a one off touchpoint," she said.
"I spent eight years as a PCO in the meetings and events industry, and then went on to build multi-channel global businesses harnessing the power of communities and running live events.
"It's extraordinary what scale you can achieve when you flip your mindset and start doing things a little differently to the status quo.
"I'm looking forward to sharing my journey and what is possible."
Her key takeaways for the session are:
How to build an online community worth paying attention to, what channels to use and when
How to turn your online community into ticket buyers and attendees at your event
How community building ties in with a fully integrated sponsorship strategy but why gold, silver and bronze are not the strategy
Bookings for the intimate 'The Power of Community and The Flow-On Effect for Brand and Bottom Line' breakfast are now open. The event will run 7:00am-8:30am before the full-day main conference.
Book and learn more here.