Learn about (and sample) the latest food and beverage trends with Sweet&Chilli's Tim Philips-Johansson.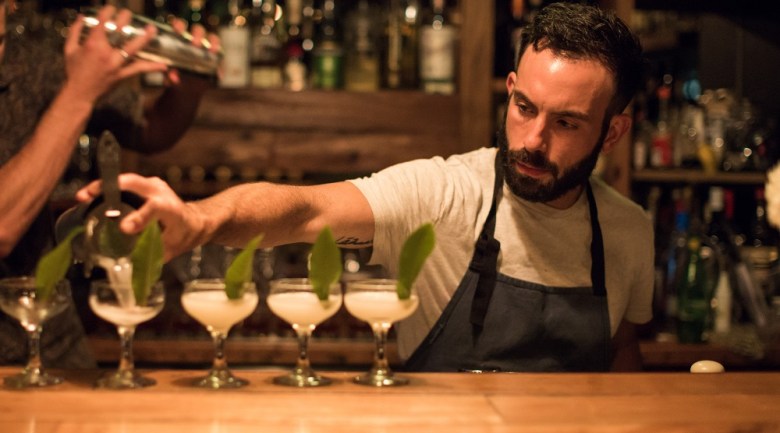 As Australia's most awarded bartender, Tim Philips-Johansson knows a thing or two about the perfect food and beverage pairing.
With food and beverage such an integral part of events, we've enlisted Tim to lead an interactive masterclass at Events Uncovered, taking place at Verandah Bar in Sydney's CBD on 2 July.
Originally from Melbourne, Tim has honed his craft in multiple cities and the best bars around the world including Black Pearl (Melbourne), Milk & Honey (London and New York) and The Clubhouse (France).
He now resides in Sydney where he is the co-owner of two award-winning establishments, Bulletin Place and Dead Ringer, and a senior consultant at specialist drinks agency Sweet&Chilli.
Among Tim's global accolades is UK Bartender of the Year (Class Magazine, 2011), Australian Bartender of the Year (2011, 2012 Bartender Magazine, Bars & Clubs Magazine) and Global World Class Champion (Rio de Janeiro, 2012).
During his presentation at Events Uncovered, Tim will demonstrate some of his favourite food and drink pairings, and explain how they can add some wow factor to your next event.
Did we mention you'll also get to sample them?
This is a session you won't want to miss. Get your tickets here and check out our other amazing speakers here.
Spice readers can secure tickets to speaker sessions at half price. Simply use the code S50OFF to get 50% off any remaining sessions.