BECA, EEAA and MEA bosses will gather for a panel discussion on the state of the industry next week.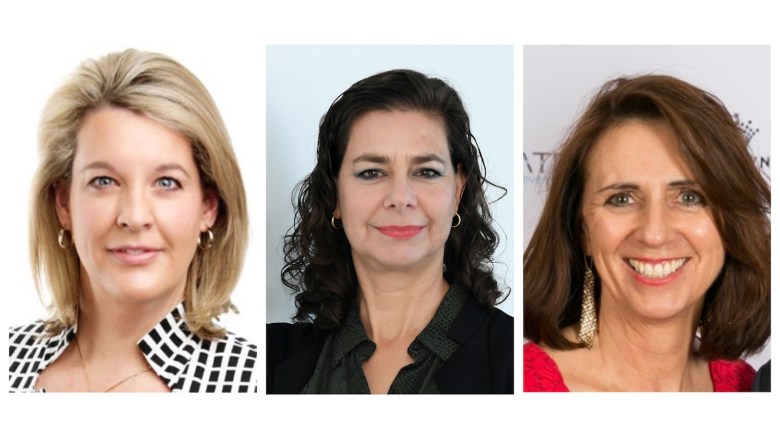 Vanessa Findlay (BECA), Claudia Sagripanti (EEAA) and Robyn Johnson (MEA) will speak at Events Uncovered
Three business events leaders will gather next week to discuss the state of the industry at Events Uncovered, taking place on Thursday 17 September 2020.
Kicking off the Spice Knowledge Sessions, the free session will feature Robyn Johnson, CEO of Meetings and Events Australia; Claudia Sagripanti, chief executive of the Exhibition and Event Association of Australasia, and Vanessa Findlay, chair of Business Events Council of Australia.
Together, the leaders will cover pressing industry topics and questions relating to the recovery and future of business events.
Do you have a question for the panel? Send them to blevinson@intermedia.com.au.
The session Adapting to the new normal is free to attend both in-person at SMC Conference & Function Centre, and virtually, and will kick off the full-day program, where a line up on leading industry experts will cover topics such as crisis management, event technology, sustainability, mental health and more.
Meet in-person at the free expo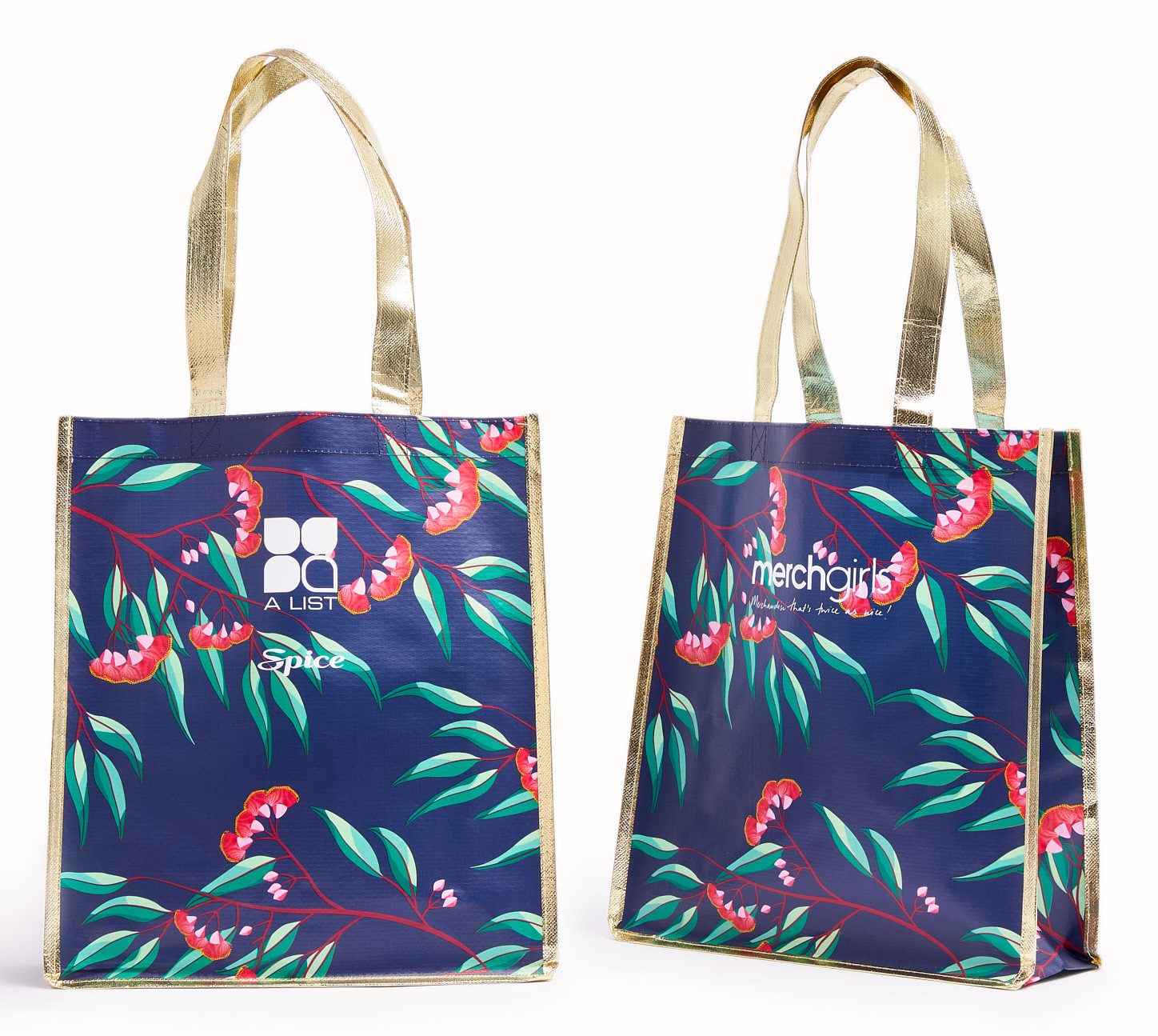 The Events Uncovered expo will also return in 2020, open to in-person attendees at SMC Conference & Function Centre on 17 September.
From 10am until 5pm, event professionals are invited to attend the FREE boutique exhibition and meet with a select group of suppliers and venues.
Each in-person attendee will receive a complimentary Events Uncovered tote bag, with the latest A LIST Guide and Spice Magazine inside.
Register for free here.
More speakers announced
The Spice Knowledge Sessions will continue with a keynote presentation by award-winning leadership strategist and author Shadé Zahrai, who will share her tips and strategies for adopting a change-maker mindset.
The full list of speakers are as follows:
Virtual and hybrid events: Embracing the changing nature of business events
Luli Adeyemo, Best Case Scenario; Chris Schlueter, Sprintr by AV1; Tanya Brown, Create Engage
Q&A: Rethinking sustainability
Natalie Simmons, Cievents
Q&A: How to negotiate event contracts with confidence
Matt Crouch, Matt Crouch Legal
Business innovation: Finding success in turbulent times
Jeremy Fleming, StageKings; Will Gray, Hidden Door Experiences; Sarah Markey-Hamm, ICMS
Safety & hygiene: COVID-safe events
Bea Tomlin, Beaspoke Safety
Crisis averted! 12 things to do when the worst-case scenario strikes
Nicole Walker, Arinex; Nigel Ruffell, The Company We Keep; Rebecca Kennewell, emc3
Health & wellbeing: Practical tips to manage stress and avoid burnout
Chelsea Pottenger, EQ Minds
Experiential events: Redefining gatherings
Jodie McLean, JEM Events; Mark Bennedick, Sense Group; Chad Davis, Musicland
Full-day and session tickets are now available: