Visual Connections' Exhibition Expo will be held in Melbourne next month.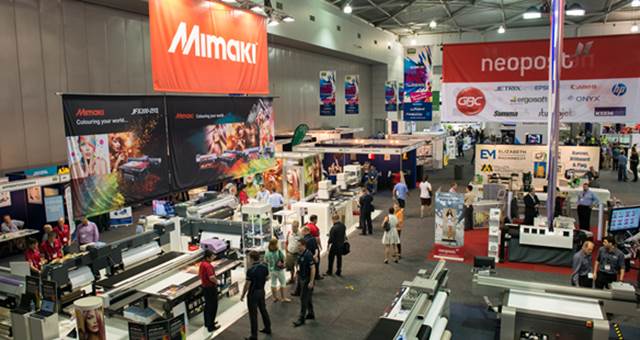 Visual Connections' Exhibition Expo will be held in Melbourne next month.
The event will  be held in Hall 1 at the Melbourne Convention and Exhibition Centre from September 17 – 19, will feature 64 exhibitors showing off their new toys.
The Exhibition Expo, the new show for trade products and events, will provide visitors with a wide range of solutions, including the very latest offerings from names like ADI Displays, beMatrix, Display Systems Australia, Exponet, LED Works, Showgizmo, Showtime Events, SAS Signage Accessories and Visionary Digital.
The Visual Impact expo will be co-located with the Exhibition Expo and will include offerings from leading names like Australian Visual Solutions, Canon, Graphic Art Mart, Jetmark, Mimaki, Multicam Systems, Neopost, Roland DG and Trotec.
The show floor will offer free 'Windows, Walls and Floors' workshops to find out how to perfectly apply some of the extensive range of window, wall and floor films available from Avery Dennison, Arlon and Aslan, and also free vehicle wrapping workshops run by Avery Dennison and Graphic Art Mart (pre-bookings must be made for these perennially popular events – email exhibitions@visualconnections.org.au to reserve your place).
There will also be a seminar program that features world leading experts addressing topics from building engagement, developing your team and managing change, to building successful social media campaigns, sponsorship management programs and exhibitions.
Visitors are encouraged to pre-register online for the show in order to save time and ensure entry into prize draws to win trips to Fiji.
Click here to register.