The annual Saxton speaker showcase has changed format to a series of themed onstage interviews.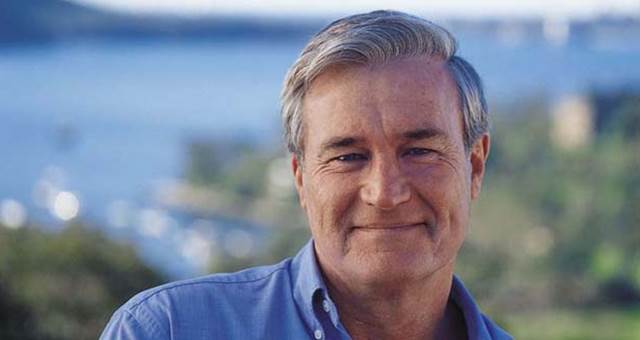 Mike Munro will host one of the panels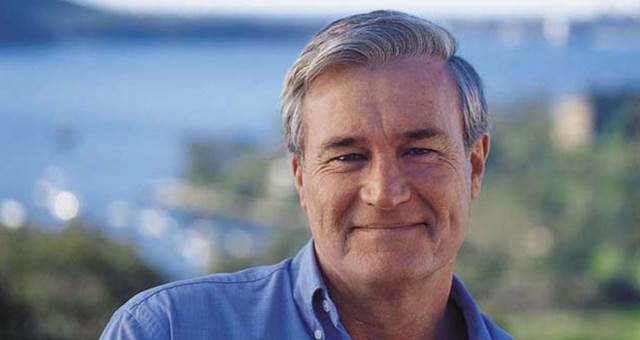 The annual Saxton speaker showcase has changed format to a series of themed onstage interviews.
Nanette Moulton, Director, Saxton Speakers Bureau said that the line-up of speakers has been thoughtfully curated to deliver an engaging program.
"Set to inspire and delight, these sessions are a unique way for the business events community to get up close and personal with renowned international speakers on topics that really matter.
"We are delighted to showcase the talents of Richard Gerver, who is coming from the UK. His transformative approach to leading change and innovation will offer unique insights for the business events community.
"Plus, Australia's embodiment of inspiration, Turia Pitt, will share her incredible story of drive, determination and persistence after receiving burns to 65% of her body in 2011 and recovering from more than 200 operations. Her 'never give up' motto will inspire change in every visitor," said Moulton.
Saxton Up Close and Personal sessions at AIME 2016 will feature:
Tuesday 23 February 2016
Session 1: International Business
11:30am – 12:30pm
Richard Gerver, UK Business Speaker of the Year, Educator, Advisor to the UK Government and Author of Change: Learn to Love It, Learn to Lead and Craig Davis, one of the world's top creatives, founder of Brandkarma.com and Adjunct Professor at UTS – interviewed by Richard Morecroft.
 
Session 2: Connecting the World
2:15pm – 3:15pm
Saroo Brierley, turned his amazing story of dedication to International Best Seller: A Long Way Home and Remo Giuffre, General Creative and Founder of TedX Sydney and the Iconic REMO General store – interviewed by Mike Munro.
Session 3: Small Business Innovation
3:45pm – 4:45pm
Emma and Tom, Founders of one of Australia's most innovative juice companies, Nicole Eckels, Founder of Glasshouse Fragrances, Helen Lennie, serial innovator and Marketing Director of Signature Prints and Andre Eikmeier, CEO and Co-founder of Vinomofo – interviewed by Arron Wood.
Wednesday 24 February 2016
Session 4: Entrepreneurship and Technology
11:30am – 12:30pm
Naomi Simson, tech success, star of Channel Ten's Shark Tank and Founding Director of Red Balloon, and Chris Riddell, leading futurist and technology commentator – Interviewed by Kate Mills.
Session 5: The High Performance Team
2:15pm – 3:15pm
Jerry Grayson, Rescue Pilot and most decorated peacetime naval pilot in history, and Graeme Joy, leader and navigator of international North Pole expeditions and top inspirational speaker – interviewed by Tracey Curro.
 
Session 6: Courage
3:45pm – 4:45pm
Turia Pitt, remarkable survivor and straight talking high-achiever, and Nadine Champion, courageous and inspiring Martial Arts World Cup Gold Medallist – interviewed by Sara James.
All sessions will be held in purpose-built theatres on the AIME exhibition floor.
The Saxton Up Close and Personal sessions and the AIME Knowledge Program are free to attend for visitors to AIME. Further information regarding the AIME Knowledge Program is available on the event website.