The tech expert will discuss the future of artificial intelligence in events.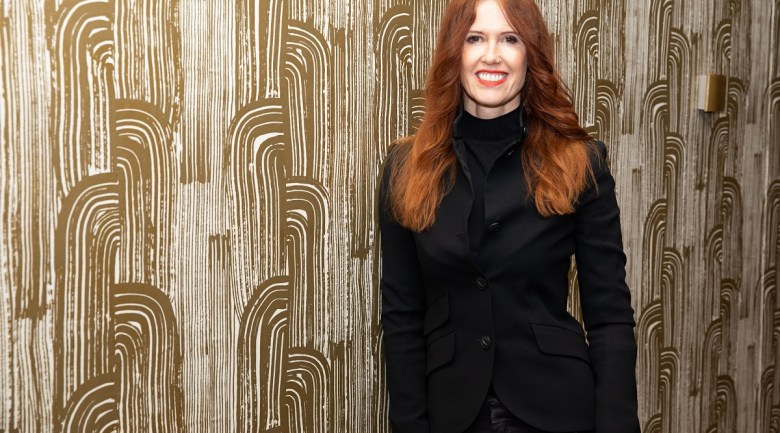 Dr Catriona Wallace
Meetings & Events Australia (MEA) has announced businesswoman and tech expert Dr Catriona Wallace as its third plenary speaker for the Evolve 2020 conference.
Taking place on 3–5 May 2020, Evolve will offer event professionals three days of education and networking opportunities at Crowne Plaza, Hunter Valley,
Founder of artificial intelligence (AI) fintech Flamingo AI, Wallace will present on the potential new world of AI enhanced events and discuss the real possibilities of 'The Disrupted Event'.
MEA CEO Robyn Johnson said she is excited to welcome Wallace to the speaker line-up.
"She is a thought-provoking speaker who knows events well, having spoken at hundreds around the world throughout her career," she said.
"Catriona is well aware of how technology can enhance the delivery of events and her presentation is specifically designed to share with the audience on how not to be afraid of this new technology and how it can be integrated into your events without breaking the budget."
Wallace will join Mitch Wallis and Captain Richard De Crespigny on the plenary program line-up, with Shelly Horton as MC for the three-day conference.
Early registration is available until 3 February 2020 and Crown Plaza Hunter Valley are offering discounted accommodation until 31 December 2019.