What are you doing 2-3 May, 2016?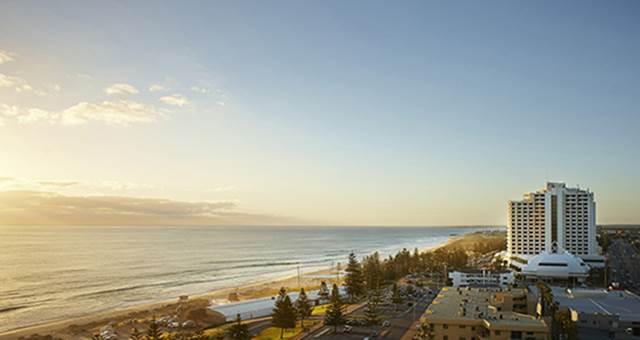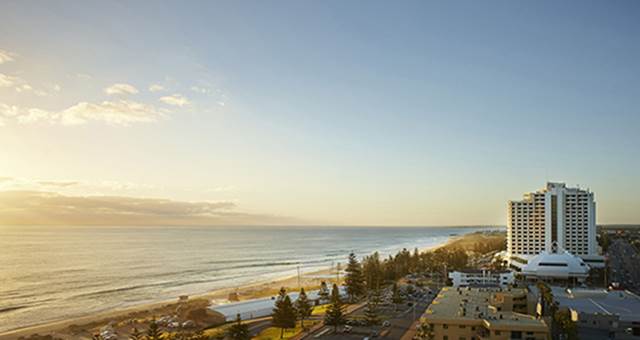 What are you doing 2-3 May, 2016?
Designed especially for Western Australian Associations, NFP's and community groups involving grass roots sports, the ACWAC Conference has been developed to deliver practical, common sense and low cost effective strategies to combat the day to day issues – membership retention, finance and financial planning, leadership issues ,auditing and understanding their obligations being an association – the role of boards and committees , crowdfunding, volunteering within corporates, sports and to engage with youth volunteers, mental health, how to engage with government and its involvement, events, workplace relations, traditional marketing and the use of social media are some of the key topics to be discussed.
Presented by some of the most respected leaders and professionals within their industries, this conference will provide you and your team with the insights that will reinvigorate you, your staff, volunteers and the organisations future in these tough times.
To learn more about the program, click here.
The Associations Clubs WA conference will be held at Rendezvous Hotel Perth Scarborough, 148 The Esplanade, Scarborough WA.