Over 1600 delegates will converge on Wrest Point for the Lions Club Centenary conference.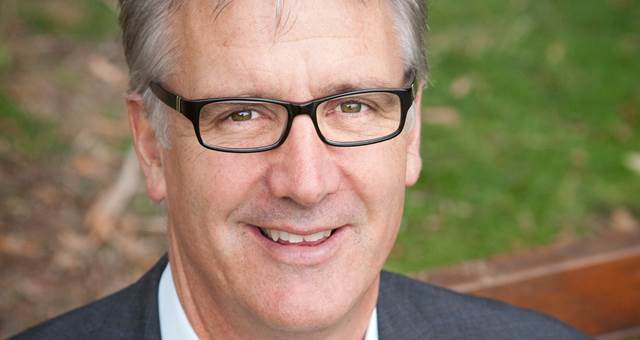 Business Events Tasmania CEO Stuart Nettlefold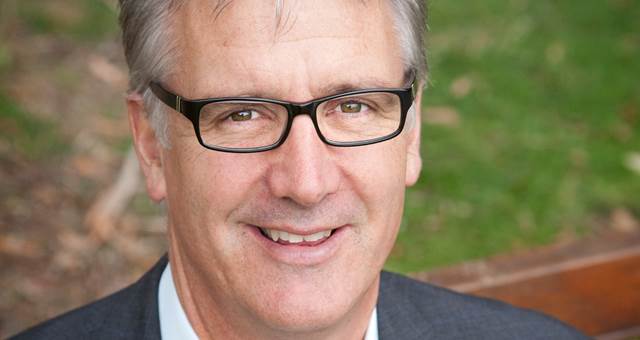 Over 1600 delegates will converge on Wrest Point for the Lions Club Centenary conference.
Held between 5 – 9 May, 2017, delegates are expected to stay in Tasmania for as long as 14 days, with some bringing caravans across on the Spirit of Tasmania.
Business Events Tasmania CEO Stuart Nettlefold said the conference alone would generate about $3 million for the local economy, with additional benefits expected from delegates holidaying in the state before and after the convention.
"This is one of the biggest conferences ever held in Tasmania and it's a fantastic opportunity for our accommodation providers, tourism operators and hospitality sector, especially as its taking place in the traditionally quieter shoulder period," he said.
Destination Southern Tasmania CEO Melinda Anderson said business events such as the Lions event are vital to a sustainable visitor economy in Tasmania.
"Conference attendees are high yielding visitors spending on average $572 per day with a strong interest in pre and post event touring throughout our regional areas, extending the benefits of hosting these events far and wide and beyond the tourism industry.  Not only do conference visitors have a high propensity (63%) to return to Tasmania to holiday but they become our ambassadors, with a strong intention to recommend others visit the state."
Lions Australia executive officer Rob Oerlemans said Lions was the largest Service Club Organisation in the world and, as it approaches its international centennial, among the longest-serving voluntary organisations.
"In 2017 Lions around the world will be returning to our birthplace in Chicago, USA to celebrate our Centennial. For Australian Lions, the world class venue at Wrest Point is a great way to kick off the celebrations," he said.
"Just before we come together for our International Centennial in Chicago USA, Australian Lions will be starting the celebrations at Wrest Point.  We hope to have special speakers from our International Association and report our major, local centennial project; shining the light on the humanitarian work of our special clubs from around Australia.
"Our team are working with Lions to make sure the Centenary celebration is memorable for everyone who attends, and we're helping to promote the event by developing presentations, marketing material and travel itineraries to show to prospective delegates," he said.