Brisbane Convention & Exhibition Centre has secured a major health conference for 2020.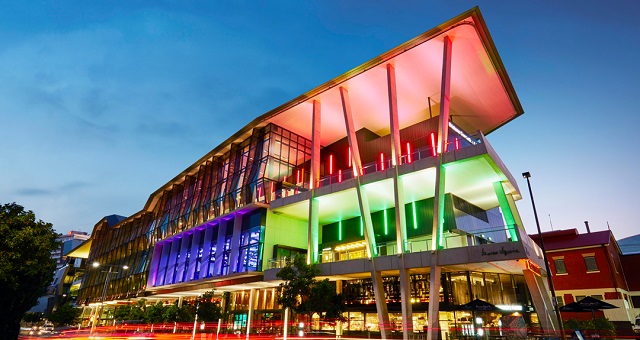 Brisbane Convention & Exhibition Centre
Brisbane Convention & Exhibition Centre
Some of the world's best specialty surgeons, respiratory researchers, clinicians and allied health professionals will descend on Brisbane in 2020 for a major business event.
The 15th International Conference of the International Mesothelioma Interest Group (iMig) will take place on 25-28 March 2020 at the Brisbane Convention & Exhibition Centre (BCEC).
Brisbane Marketing partnered with Tourism and Events Queensland and BCEC to secure the conference, which is expected to generate $1.2 million for the city's economy.
More than 500 delegates are expected to attend the conference, which will put Brisbane at the centre of ground-breaking efforts to understand, cure and prevent mesothelioma – a tumour of the tissue lining the lungs, stomach, heart and other organs.
PA Research Foundation Professor Ken O'Byrne said bringing iMig to Brisbane would help facilitate the foundation's research to develop better diagnoses, treatments and preventions for Australia's biggest health challenges.
"The delegates of iMig are committed to reducing human suffering and enhancing quality of life, and we are proud to have supported the bid to bring the conference to Brisbane, which is home to groundbreaking research to overcome some of the most challenging health problems facing the world," he said.
"We hope by fostering communication between delegates at iMig, we can progress this vital work."
BCEC general manager Bob O'Keeffe also welcomed the conference bid win.
"Hosting this conference puts the spotlight on the critical groundbreaking research happening right here in Brisbane," he said.
"The Centre was honored to work and support the bid to secure this conference for Australia and Brisbane and we look forward to hosting the world's leading researchers and health professionals working with this very aggressive and rare cancer that affects so many Australians."