The Malaysian state will leverage business events in order to boost its agriculture sector.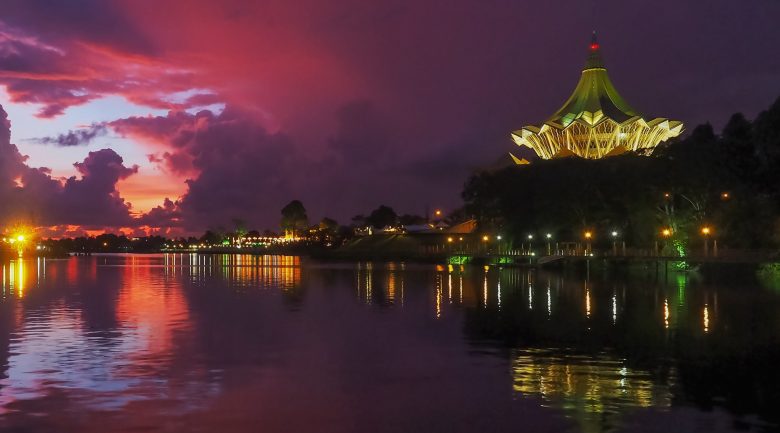 Sarawak Convention Bureau has launched a series of initiatives that aim to grow the Malaysian state's agriculture sector by leveraging business events.
As part of the initiative, Sarawak's dedicated platform for government ministries and agencies, the BESarawak Alliance (BESA), will host an agriculture-based familiarisation trip (Agri-Fam) in conjunction with the inaugural Sarawak AgroFest 2018, on 20–28 October.
Deputy chief minister of Sarawak, Datuk Amar Douglas Uggah Embas, says the initiative is good news for the agriculture industry.
"To realise our goal of becoming a net exporter of food by 2030, we are looking to work closely with alternative sectors including business events as it is a catalyst for technological advancement, upskilling opportunities for local champions and networking opportunities with global experts," he says.
The Agri-Fam will see 40 experts from Thailand, Indonesia and other Malaysian counterparts, embark on a five-day expedition to explore future collaborations in agro-based business events.
The trip will include a series of technical tours as well as participation at the International Conference on Agriculture and Agro-based Industry Sarawak (ICAAS) 2018 held at the Penview Convention Centre Demak.
Amelia Roziman, chief operating officer of the Sarawak Convention Bureau, says business events can bring "tremendous value and growth to the sector".
"It is key to create a sustainable and stronger Sarawak as it is a pivotal driver for the economic development of the state," she says.
"We are more than excited to welcome our distinguished guests for the Agri-Fam, as well as the delegates for this 2nd edition of ICAAS."