It's a big call but The Star Sydney's team is laying it on the line.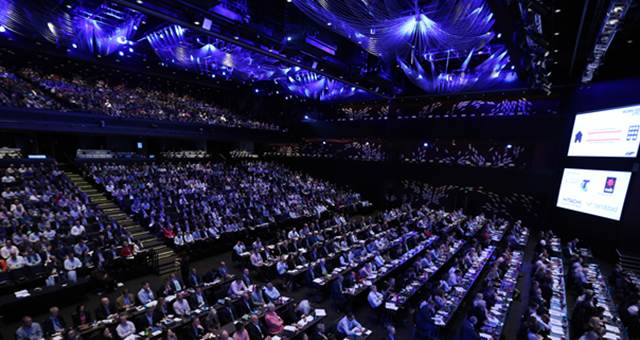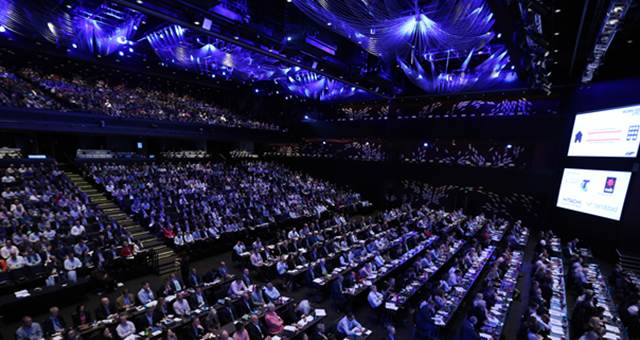 It's a big call but The Star Sydney's team is laying it on the line.
They've hosted over 400 events since The Star Event Centre opened in January 2013 so they know a thing or two about conferences.
Here are their tips:
1. Content is king
MICE BDM Paula Capasso said, "It's imperative that the content is thought provoking – no one likes a hard sell. Conferences provide a unique opportunity to share knowledge, strengthen networks and inspire people so use the time you have with your audience wisely.
"Technology can assist in communicating your content, especially when it's used creatively with interactive elements," she said.
2. Do something different
Are your guests getting bored? Have they attended the same conference at the same venue for the past few years?
Director of sales Jayson Heron said, "It's true what they say, variety is the spice of life. At The Star we are privileged to operate The Star Event Centre, as well as a number of breakout spaces across Sydney's only integrated resort. For a unique networking lunch, try a Fork and Walk style of event and lead your attendees on a culinary journey."
3. It's not the same for everyone
Shake up the schedule. MICE BDM Wendy Byrne  suggests having two (or more) concurrent sessions tailored to your audience's needs.
"Consider having managers in one space listening to a speaker relevant to them, while staff are in a different space engaging in an interactive workshop. The best conferences offer diversity of content. You'll know it's worked if both teams then come together and share what they've learnt with the others" said Byrne.
4. It's the 'B' word
Yes, the budget. If the budget is limited, focus on one key speaker who can ensure the conference is memorable.
Assistant director of sales Amanda Lovett said, "If budget is limited, spend wisely on one key speaker who will produce a topical, even controversial conversation rather than multiple general speakers. Remember that in-house staff and managers can run sessions and provide excellent discussion for your conference."
5. Everyone's a foodie
Food is at the heart of great experiences and fantastic food and beverage options are key to ensuring your conference delegates are happy.
GM of food and beverage Andy North said, "We love to see food and beverage smartly merged into the theme and ambiance of the conference, bringing attendees closer to the action and leading them on a sensory journey with the chef."