Learn from leading experts at one of the first hybrid industry events of the year.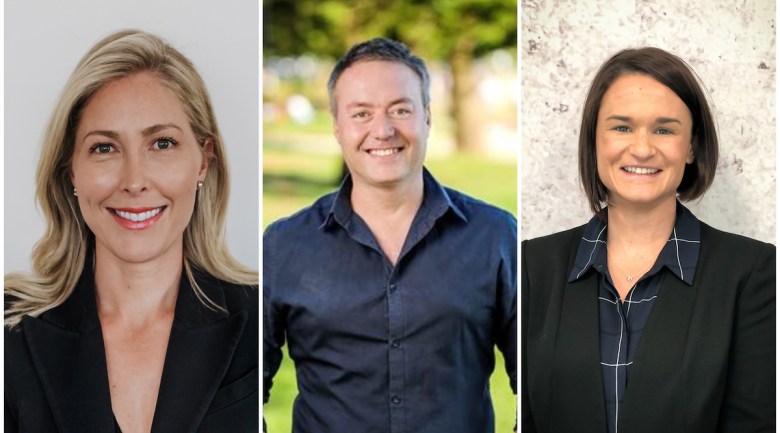 Chelsea Pottenger, EQ Mind; Nigel Ruffell, The Company We Keep and Nicole Walker, Arinex to speak at Events Uncovered
Leading event experts and internationally renowned speakers will take to the stage on 17 September for Events Uncovered, one of the industry's first hybrid events for 2020.
Alongside the free Events Uncovered expo, the Spice Knowledge Sessions will feature a three-part line up of speakers covering topics such as crisis management, safety and hygiene, contracts, technology and mental health.
Event professionals are invited to attend in person at the COVID-safe venue Sydney Masonic Centre, or virtually from anywhere in Australia (or the world), thanks to partners ON AIR.
Chelsea Pottenger, founder and director of EQ Minds and accredited mindfulness coach, will share her tips and advice on mindfulness and productivity in the Wellbeing for event professionals presentation.
Leading industry professionals Nicole Walker, CEO at Arinex; Nigel Ruffell, director at The Company We Keep and Rebecca Kennewell, senior producer at emc3 will gather for a panel discussion on crisis management, titled Crisis averted!: 12 things to do when the worst-case scenario strikes.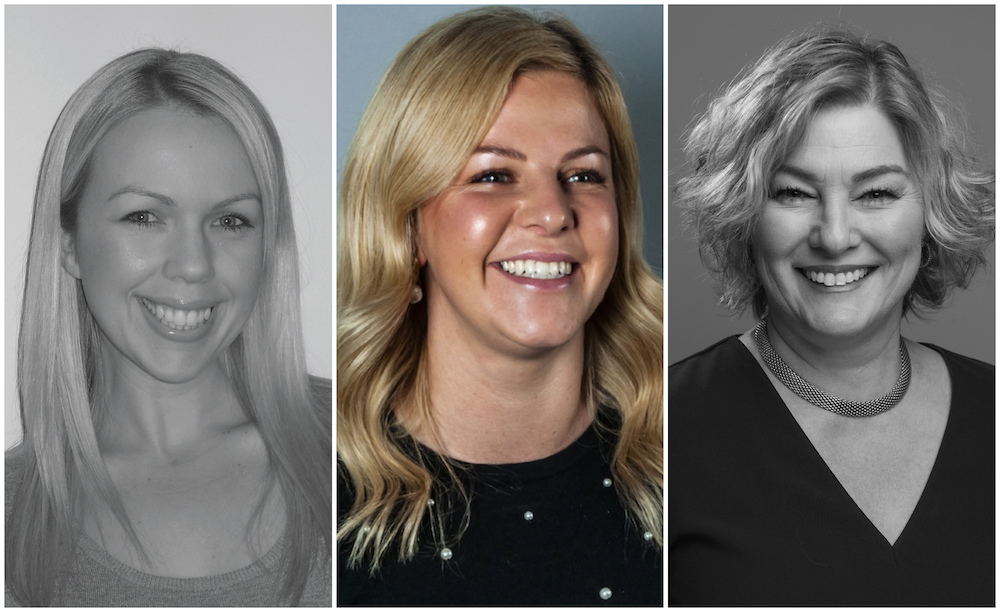 Virtual and hybrid events will also be covered, with Luli Adeyemo (Best Case Scenario), Chris Schlueter (Sprintr by AV1) and Tanya Brown (Create Engage) coming together to discuss the changing nature of business events and technology.
Meanwhile, cievents global general manager Natalie Simmons will take part in the Q&A session Rethinking sustainability, to discuss how to incorporate sustainability into events in a meaningful way.
We'll also check in with three event companies to find out how they evolved their business during COVID-19, when Jeremy Fleming (StageKings), Will Gray (Hidden Door Experiences) and Sarah Markey-Hamm (ICMS) gather for the panel session Finding success in turbulent times.
View the full Events Uncovered speakers program here.
Ticket sales are now open for full-day or session passes: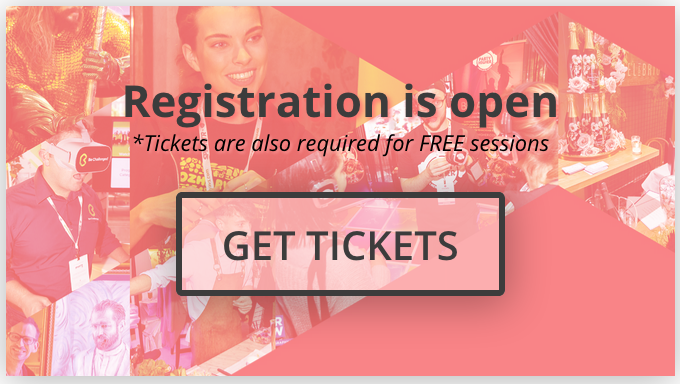 *Please note, those attending physically will also need to register for the free Exhibitor Pass to comply with our COVID-safe framework. Read more about our COVID-safe plan here.