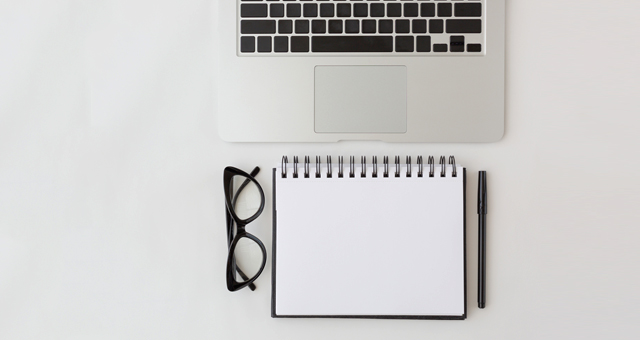 Georgie Baker is as passionate about the events industry as they come. With over 20 years of event experience under her belt, Georgie has thrown events of all sizes in all locations, from deserted warehouses to glass marquees via canal boats, private homes to aquariums. She credits her success to having learnt "from the best of the best".
"I was privileged to spend my early years designing parties on behalf of one of London's top party design companies," she tells SpiceNews.
"It was long hours, no weekends and a Blackberry — it was that long ago — permanently in my hand it was an incredible few years of hard work and stunning productions."
"I then headed down under and have been fortunate enough for the lats few years to work within the not-for-profit sector."
"Events is in my blood and the buzz I get when an event comes together and the music starts is the same as it was when I started in 1998."
Here, Georgie shares with us her career journey and imparts a few words of wisdom to those starting out in the industry.
How long have you been in the events industry?
20 years
Where did you start your career?
London – I started waitressing for a high profile party design and catering company whilst at university and when I graduated,I joined them full time as a Party Designer.
What are you working on now?
I work for Nectar Creative Communications and we have a very busy calendar of conferences, gala dinners and exhibitions covering all industries.
What's the best thing about your job?
Working as part of a team to pull off an incredible experience that people enjoy being part of. I love all the different roles and responsibilities coming together in a finale that is the event. I also love what I learn along the way from the different industries we work with.
What advice would you give to someone entering the field?
Be humble and never think any job is too small for you; you can learn amazing things from the most basic tasks. Be resourceful and brave and think outside the box on how to resolve a challenge; events are unpredictable so being able to be creative in solution finding is key. Its not glamorous but it is fun!
And what advice would you give to agencies looking to attract and retain young talent?
Offer potential talent variety and experiences across all elements of the event planning process. Look to them for ideas and input and encourage them to have a voice.
What would your dream event look like?
Colourful and classy – a true collaboration of talent whether its amazing lighting, spectacular food or mind-blowing entertainment. It would showcase expertise in all facets; I love an event that embraces community, diversity and appeals to all, cutting through any social divides. Preferably with confirmed dry weather!
 Have you had any major event disasters? What happened?
I've had ots of challenges along the way – the beauty of events is expecting the unexpected. I've had 500 desserts destined for a VIP polo lunch melt in the British summer sun, a marquee roof give way (before guests arrived) due to excessive rain, misplaced table seating plans, misprinted invitations, fireworks setting fields on fire….the list goes on….
And the best event you have ever worked on and why?
Too many to count! I loved organising two dinner for Heads of States at the 2004 Athens Olympics as well as birthday celebrations in Morocco and a New Years Party on the ski slopes but nothing can beat smashing a fundraising target at a gala dinner for a children's charity.
Do you know somebody that should be featured in our 'Meet the Planner' section? Get in touch at editorial [at] spicenews [dot] com [dot] au.