TFE Hotels has opened the doors of the new Adina Apartment Hotel Brisbane, which offers views over the Brisbane River as well as awe-inspiring interiors that transport guests back to the grandeur of the early 20th century.
On the corner of George and Elizabeth streets in the city centre, this new hotel is housed in a restored Heritage-listed building that was completed in 1922 to accommodate the Queensland Government Savings Bank.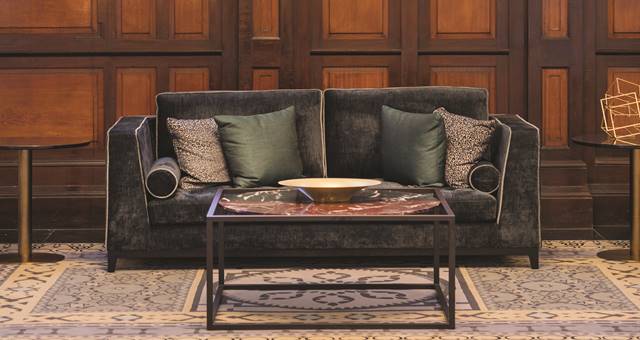 It offers 220 luxurious rooms and suites, and includes an extra five levels designed to complement the historic building, with expansive views and balconies for many of the rooms.
The hotel is also close to the Brisbane Convention & Exhibition Centre and Queensland Performing Arts Centre in Southbank, ideal for event and delegate stays.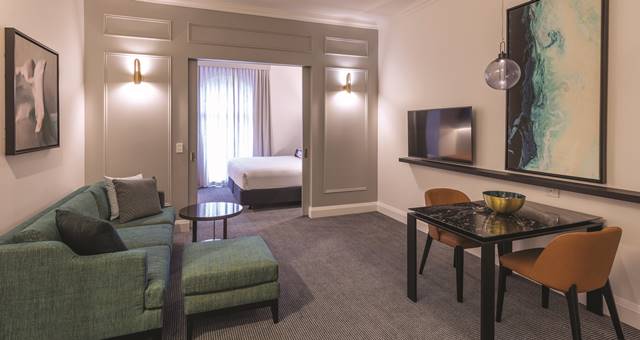 The banking hall has been transformed to accommodate a new hotel lobby and restaurant, with a bar below.
The lobby celebrates the building's 1920s origins, with impressive double-height original timber-panelled walls and ornate ceiling roses. The gym is alongside a heated pool on the ground floor, which is enclosed on each side but open to the Brisbane sky.