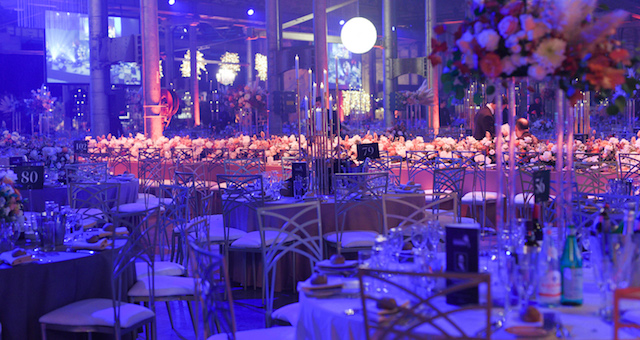 More than 2,500 guests gathered at Doltone House Australian Technology Park last week (30 May, 2018) for an extravagant fundraising dinner to mark a decade since the passing of Biaggio Signorelli, the founder of Doltone House Group.
The Signorelli family tragically lost their father to Mesothelioma (cancer developed in the lining of the lungs, abdomen, or heart, caused by asbestos), and the charity dinner saw over $1m raised towards treatment for those affected and a cure for the aggressive form of cancer.
Hosted by Logie award wiunner Kerrie-Anne Kennerly and Mo Award winner Vince Sorrenti, The Signorelli family ensured guests were well looked after with a bottomless supply of stunning cocktails, beer, wine and spirits, as well as an amazing four-course feast.
Guests stemmed from the Government, the business world and the health and medical research communities.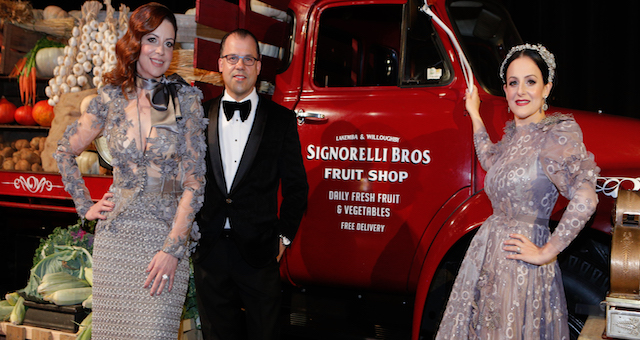 Every inch of the room was filled with excitement – pop up bars, gelato vans, a fresh produce display (fruit, vegetable and flowers), styled in the late Biaggio's restored fruit truck that guests were invited to raid at the end of the night, branded tracks, pyrotechnic displays and much more.
The Chairman of the Biaggio Signorelli Asbestos Foundation, Biaggio's son Paul said that the Foundation was overwhelmed by the support of the community.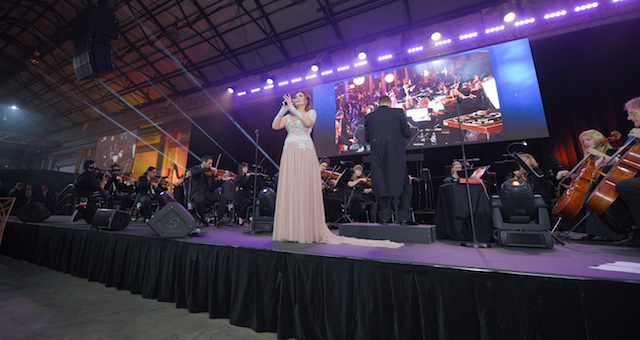 "This was an extremely important occasion for both our Foundation and for my family. We have witnessed first-hand what a truly devastating disease Mesothelioma is," Paul said.
"My father's final words to me were "help save others". I am extremely proud to say that we have spent the past 10 years doing just that – funding both medical research and medical treatments.
"Our 10 Year Tribute Gala dinner really took my father's great legacy to the next level."