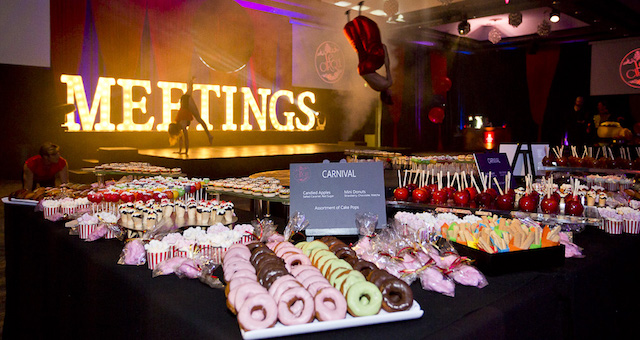 Meetings NZ organisers have revealed what they have in store for the 650 hosted buyers, media and exhibitors who will arrive in Auckland at the end of the month.
The official opening night will be held on Tuesday 29 May at Auckland Town Hall.
Conventions and Incentives New Zealand (CINZ) CEO Sue Sullivan says, "Built in 1911 and renowned for its magnificent Edwardian Baroque design, the Town Hall's stained-glass windows, ornate plasterwork and spectacular chandeliers make this a beautiful venue."
With styling by the Events Group, led by Meredith Drucker and Heather Shaw, the scene will be set for a real sense of occasion. The Kitchen by SkyCity will create food stations with a central bar. Entertainment for the Meetings welcome event will be organised by Find a Band.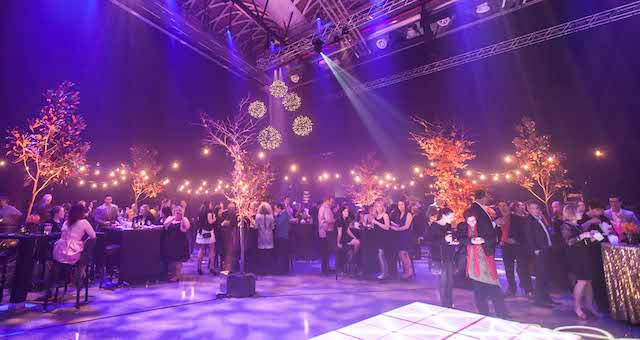 Two days later, the Meetings 2018 Dinner will be held at The Pullman.
"We're mixing it up this year with plenty of opportunity to relax and mingle club-style. It's the chance for everyone who worked hard at Meetings to celebrate at this special party styled by Event Impressions," says Sullivan.
Event Impressions Director, Jacqui Alexander says the industry night of the year gives them the opportunity to develop new product and showcase it to a large number of their clients and their peers.
"We love a challenge, and this year we plan to really put the boom-boom into the room," says Alexander.
The Production and Music Agency will organise the live music and entertainment, Staging Connections will do the AV and the evening's MC is master entertainer Greg Ward.
Throughout the two-day exhibition at ASB Showgrounds, nutritious and delicious morning and afternoon teas, and lunches will be served by The Kitchen at SkyCity. Coffee carts and specialist tea stations will be offering complimentary made-to-order drinks throughout the show. MEETINGS' buyers and exhibitors can also look forward to Mix and Mingle drinks and tasting platters on the show floor after the first day of scheduled appointments on Wednesday 30 May.
CINZ MEETINGS 2018 is New Zealand's largest business tourism trade exhibition and will take place at ABS Showgrounds 30 – 31 May.