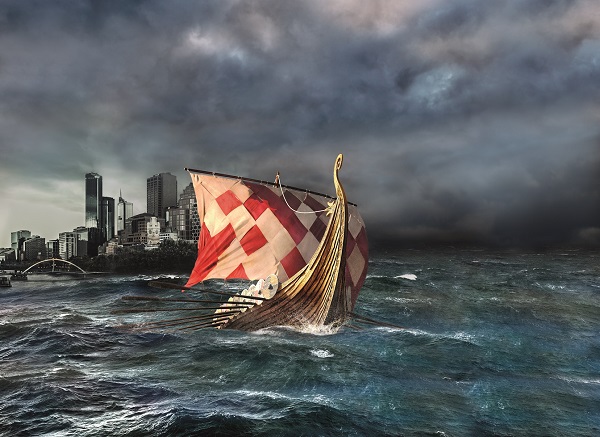 Entertain your clients at Melbourne Museum!  Vikings: Beyond the Legend is open 23 March – 26 August 2018.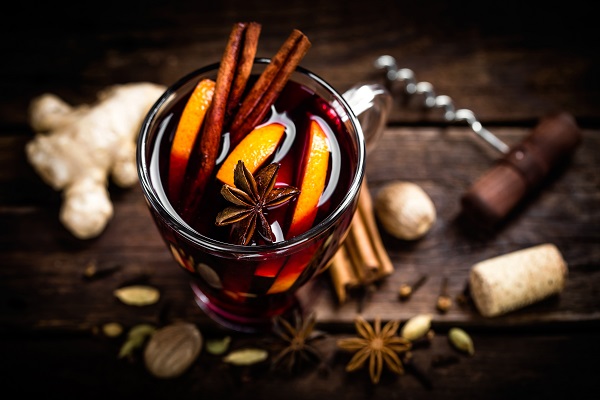 Corporate Hospitality Packages available from $120.00 per person including:
·         Exclusive access to Vikings: Beyond the Legend for up to 90 minutes
·         Cocktail menu and drinks selection
·         Service staff for the event
·         Exclusive venue hire of a private function space at Melbourne Museum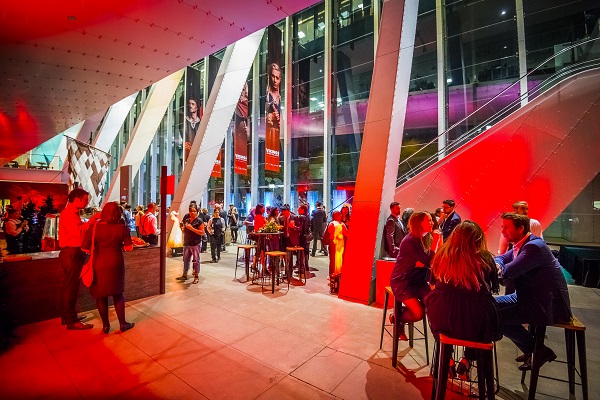 The Exhibition
You've seen the TV series and you've heard the stories of savagery associated with the Vikings, now see them for what they really were. Recent archaeological discoveries have challenged our image of Vikings as pillaging and plundering pagans in horned helmets.
Vikings: Beyond the Legend brings this rich, often-misunderstood culture to life, debunking stereotypes and providing a fascinating insight into Viking domestic life, rituals and beliefs.
Over 450 artefacts come together to form the largest collection of its kind displayed in Melbourne. Among the rare treasures on show are the astoundingly beautiful skeletal remains of a Viking longship, one of the finest Thor's-hammer pendants ever found, and Viking swords dating from 700 AD to 1100 AD.
This exhibition, from the Swedish History Museum, shows us why, even 1000 years later, Viking culture still captivates imaginations.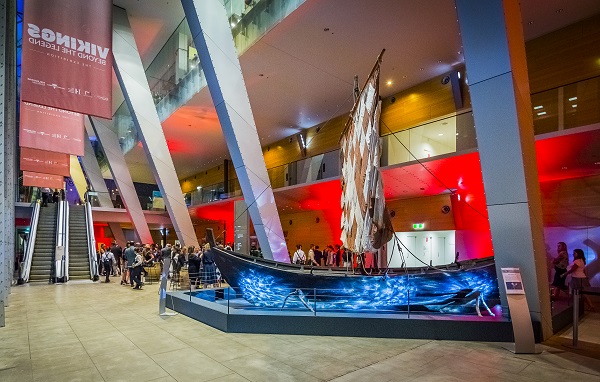 P: 61 3 8341 7400
A: Melbourne Museum, 11 Nicholson Street, Carlton VIC 3053