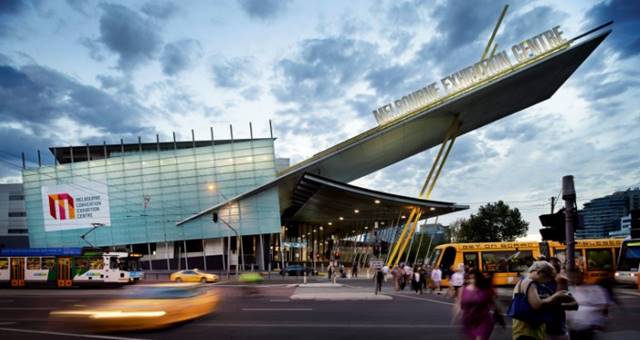 The Melbourne Convention and Exhibition Centre (MCEC) has launched a new online portal, myMCEC, designed to give event planners a centralised location for event documentation, as well as offering a new platform for clients to make secure payments.
The portal, which MCEC claims is the first customised technology of its kind within the events industry, can be accessed on multiple devices and allows customers to:
Review and upload important documents tailored to their event including: the initial proposal, event plan and floor plans.
View tasks requiring completion and receive email reminders when an important milestone is happening.
Allocate tasks to other team members.
See key MCEC contacts.
Make payments securely
MCEC Director of Customer Experience & Optimisation, Anne Jamieson, said:
"At MCEC we encourage creativity and innovation. We're constantly looking for ways to create new experiences and develop innovative products to ensure the best possible experience for our customers and their guests. The portal was developed to address a common industry concern around how to manage large volumes of paperwork and multiple timelines."
The venue worked alongside event technology company Ungerboek to develop myMCEC, which is being officially rolled out to clients this month.