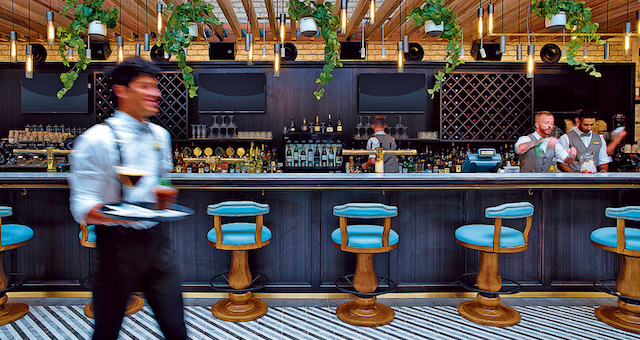 Gold Coast hotels are currently sitting at 66.5 per cent occupancy for the Commonwealth Games starting April 4.
Gold Coast Tourism CEO Martin Winter said that represented a solid base for the accommodation sector but also indicated there was still room stock available. The Gold Coast averages about 71.5 per cent occupancy rates across the year, according to the industry-standard STR data.
"We know some hotels are fully booked and some still have availability for the Games period, and on balance, it looks like being a bumper period for the city, as you would expect," said Winter.
"To be sitting at 66.5 per cent right now is a solid position. It is typical of what we have seen in the run up to major events previously held around the world.
"We are now just over two months out from the Opening Ceremony and a lot of people are finalising their plans, so our message to them is that the accommodation is there but you may have to look at different styles, locations and even date ranges.
"But don't delay. We expect demand to intensify and right-priced accommodation is being picked up quickly."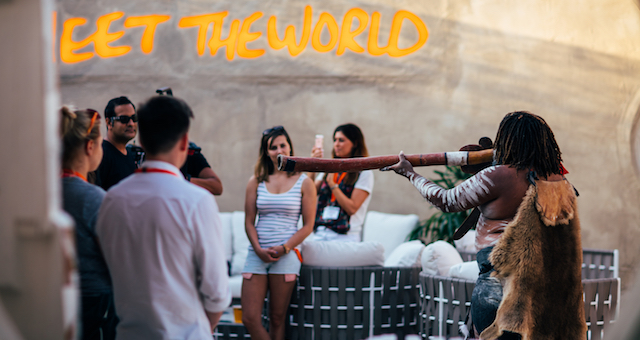 Gold Coast Tourism (GCT), the GOLDOC organising committee of the Games, the Office of Commonwealth Games and the Department of Tourism in the State Government have commissioned STR to analyse a cross section of the sector's forward bookings for the Games.
More than 1 million tickets have been sold to the Commonwealth Games events, with about 180,000 still available.