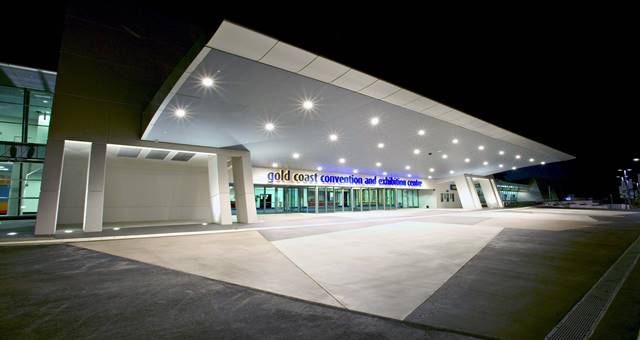 This year marks the PCOA conference and exhibition's 10th birthday.
Held on the Gold Cost, the annual event is themed 'MEETING Beyond Tomorrow' and will focus on future opportunities and examine industry growth and development.
The conference, will address the challenges faced by our dynamic industry, while the workshops will have something for everyone; from entry-level hands on learning and personal growth topics to creative and challenging thinking to assist business growth.
The two strong sub-themes of Innovation and Engagement will unfold with speakers such as Corbin Ball updating delegates on important Technology Trends and Peter Baines informing giving a talk on how Leadership Matters.
The stream sessions cover a variety of practical topics, including how we can work better with venues and how to engage and influence audiences, both digitally and onsite.
The PCOA Conference & Exhibition will be held at the Gold Coast Convention and Exhibition Centre, from 26 – 28 November 2017.
Click here to download the full conferencing program.