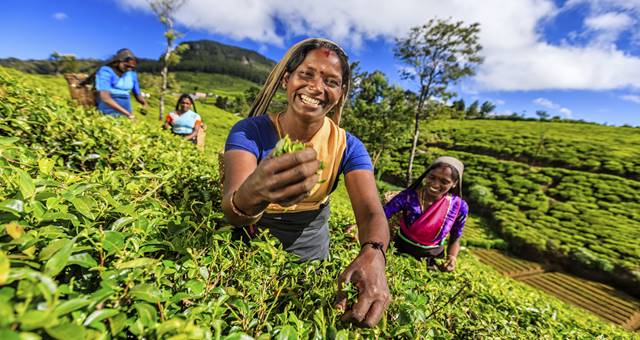 The Sri Lanka Roadshow is back again for 2017 – with a Perth leg included for the first time.
A delegation of 50 Sri Lankan representatives will host Australian travel agents, tour operators and media for dinner and networking as the tourism bureau sets it sights on developing arrivals from Australia.
The announcement comes at a time when Sri Lanka as a destination has been gaining momentum in the consumer press with significant interest steadily developing among consumers.
Meanwhile wholesalers are now touting Sri Lanka as a destination to watch.
The roadshow will visit the following cities:
Perth
Date: Monday, November 20
Venue: Novotel Perth Langley – 221 Adelaide Terrace, Perth
Time: please arrive promptly at 5:30pm for registration
Melbourne
Date: Thursday, November 23
Venue: The Hotel Windsor – 111 Spring Street, Melbourne
Time: please arrive promptly at 5:30pm for registration
Sydney
Date: Monday, November 27
Venue: Hyatt Regency Sydney – 161 Sussex Street, Sydney
Time: please arrive promptly at 5:30pm for registration