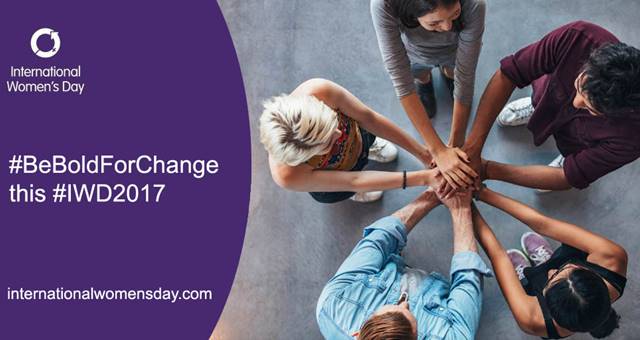 Celebrate International Women's Day 2017 with your industry friends at The Plump Duck in World Square, Sydney.
This informal lunch of shared contemporary Chinese cuisine includes a glass of wine on arrival and an upbeat panel celebrating women.
The International Women's Day #BeBoldForChange theme will form the foundation of the panel discussion that taps into the topic of men's role in women's careers.
How do men perceive women in the workplace and, from a male perspective, what behaviours are hindering women's career opportunities?
Panelists, including Visit Sunshine Coast's Peter Hook, will answer the audience's curly questions and share advice for women wanting to compete for the top jobs. This is a great event to bring male colleagues along to.
There are limited tickets due to venue capacity so get in quick for this fun event.
The Women in Tourism International Women's Day lunch will take place from 12pm – 2.30pm on Wednesday 8 March, 2017, at The Plump Duck, corner of Goulburn St and George St, World Square, Sydney NSW.
Click here to book.